It became known which moment from the new trailer of the expected sci-fi thriller "Thor 4" became the most popular and watched by fans of the MCU miracle
Google's YouTube service has received new functionality. Now users can see the chart in popular videos. It shows which moments of the video viewers are viewed more often and which are less often. As a result, the images of the trailer for the superhero film "Thor 4: Love and Thunder" (Thor: Love and Thunder) became known. The highlight of this turned out to be the scene with Russell Crowe (Russell Crowe) in the image of Zeus. He chained Thor and tried to remove his cloak with magic, but overdid it. A look at Chris Hemsworth's (Chris Hemsworth) physical preparation many fans wanted several times. No other frame has captured so much public attention.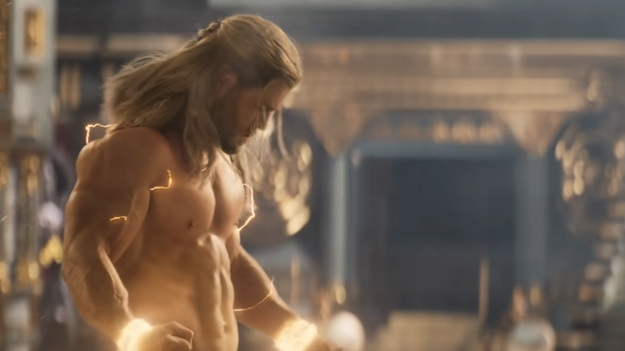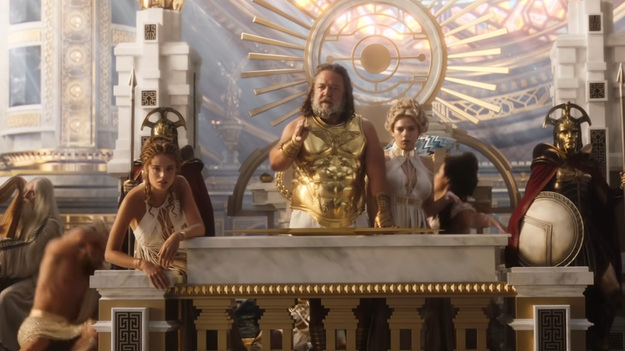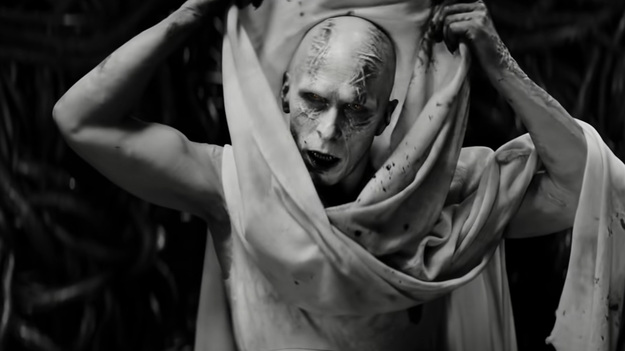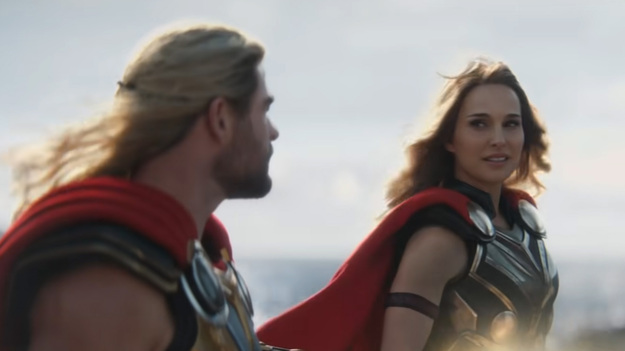 In the trailer for Thor 4: Love and Thunder, the second most-watched moment was a clip from the same scene in the same arena. Apparently, the main character broke the magical chains that bound him and used them as a weapon. The battle turned out spectacular and loved the fans of the Marvel Cinematic Universe. Next in popularity are shots with Christian Bale. The famous actor played a super villain named Gorr the Godslayer. Bale first appeared as the character in this trailer, so fans have re-watched footage of him to get a better look at the look of the movie version of this monster.
Thor 4: Love and Thunder will be released on July 6, 2022. Two versions of Thor appear simultaneously in the action movie: the already famous superhero and his former lover Jay Foster. The girl was again played by Natalie Portman. Her version of the thunder god is called Mighty Thor.

Source: Game Bomb