It became known that games of the PlayStaton 5 console from Sony are allowed to run on a PC for free with the latest emulator.
An enthusiast named InoriRus has created a new emulator called Kyty that can run games from the console Playstation 5 on pc. The network also released the first video, demonstrating the operation of the emulator. It's worth noting that Kyty is in a very early stage of development so far. Emulator version 0.1.0 has just been released. At the same time, it should be added that Kyty can also emulate games from the PlayStation 4. However, the developer InoriRus still has a lot of work to do to complete the new emulator.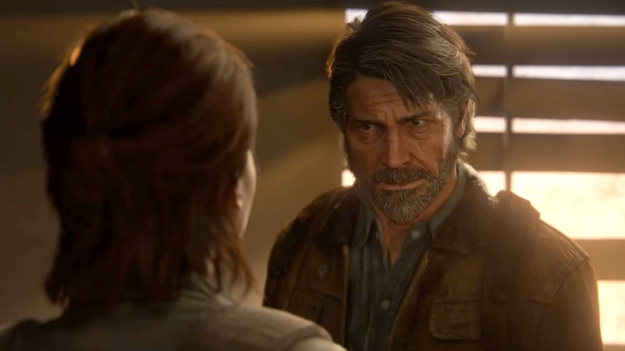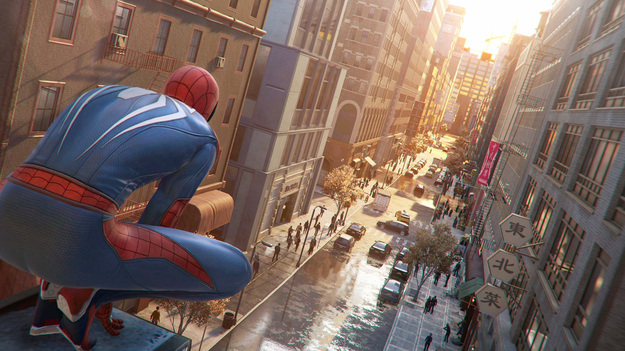 The Kyty emulator is already free for everyone to download. For now, however, gamers should moderate their expectations of it as the emulator is not yet capable of running the latest big hits. In addition, the performance of those games that can be run is not that great. At the same time, the developer nicknamed InoriRus himself reports that the emulator still has a lot of problems and therefore a lot of work needs to be done.
It's worth noting that Kyty isn't the first PS4 game emulator in development. There's also Spine and GPCS4, all of which are in active development.

Source: Game Bomb