The return of the famous action series in the open world "The Witcher 4" from the CD Project Red studio with fresh news delighted the players.
CD Projekt Red decided to please its fans. The developers of the cult action game The Witcher 3: Wild Hunt have revealed the state of play in the studio. They indicated that they had finally completed the research phase of the production process. Now the new game of the franchise is entering a new phase. The Witcher 4 is currently in pre-production. Developers create individual locations and the entire open world, think about the structure, experiment with game mechanics, decide on a visual style and do much more. Some elements will be left out, while others will grow into the release version of The Witcher 4.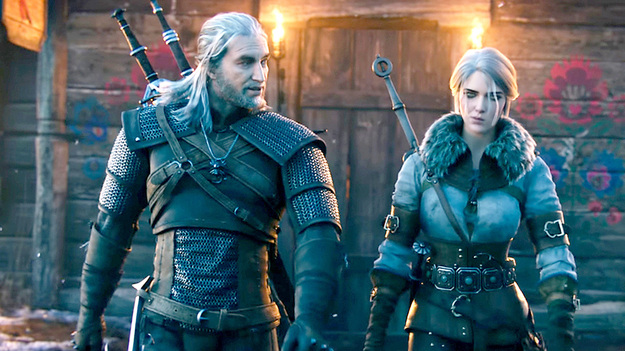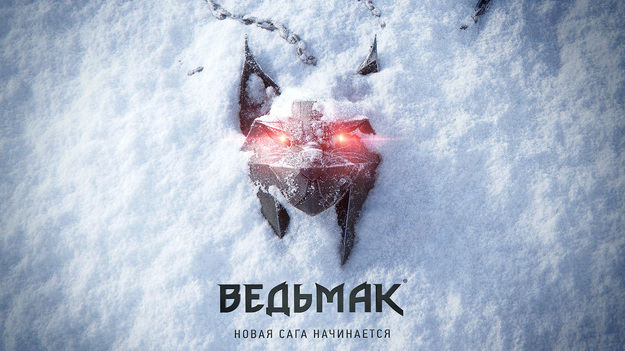 CDPR fans were thrilled with this news. The Witcher 4 development is approaching the main stage, which means it won't have that long to wait for the release of the highly anticipated sequel. It's worth noting that the developers didn't call The Witcher 4 a continuation of Geralt of Rivia's cult adventure series, but the beginning of a brand new saga. However, the game's creators did not specify whether the famous witch would return in the form of a main character or at least a plot character.
Action "The Witcher 4" (The Witcher 4) hasn't been given a release date yet. The development is carried out by the Polish studio CD Projekt Red. This time, the creators of the game have abandoned their own engine and decided to use a more popular platform – Unreal Engine 5. This year, players are expected to return to The Witcher 3: Wild Hunt. The action gets new graphics on the PS5 and Xbox Series X|S consoles, as well as new content based on the Netflix series The Witcher.

Source: Game Bomb