Choosing the right Poshmark sharing bot for your account can be a hassle these days with the growing number of service providers offering a range of features. We have compiled the best Poshmark sharing bots with their key features. However, before you dig into our guide, consider the features you value the most.
How Can a Poshmark Sharing Bot Increase Your Sales?
Do you struggle with the sales of your closet on Poshmark? Will a bot help you with it? Absolutely. Poshmark allows you to share your closet multiple times during the day. The more you share, the more likely buyers will see your items. Therefore, a Poshmark sharing bot can allow you to share hundreds of times a day. 
What is a CAPTCHA Solving Poshmark Bot?
CAPTCHA screen pops up on Poshmark when you share hundreds of times on the website. This is to ensure no bots are being used to spam people, but it becomes very tedious to solve each CAPTCHA when you as a human being are sharing yourself even. 
A CAPTCHA solving bot takes care of each puzzle and is often called CAPTCHA solver. Have a look at the list of features for each bot mentioned in the article.
Does a Poshmark Sharing Bot Share on its Own?
Almost every Poshmark bot offers this option but Poshmark Bot by Poshmark Pro Tools provide something different to you. However, you might have to pay a little extra depending on the limit they allow you per day. Moreover, you can also schedule specific closet shares.  
Does a Poshmark Bot Add Comments by itself?
The auto commentator feature is something to behold when you are working on something else aside from your dealings on Poshmark. It is a valuable feature when you have multiple queries in your closet. The best part about such features is that it keeps your customers engaged in your absence. Moreover, it helps with the standard inquiries of pricing without even letting the customer know it's a bot.
What is the Best Poshmark Sharing Bot in 2020?
Poshmark Pro Tools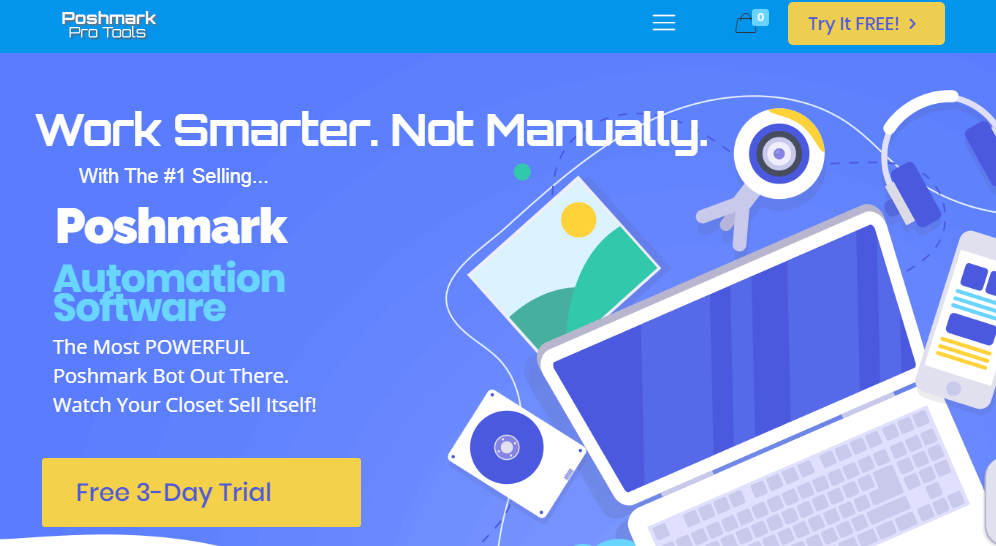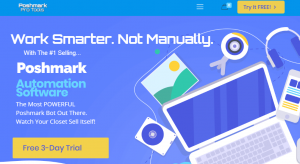 Poshmark Pro Tools allows you a free package with an additional paid option for $14.99/month. Moreover, it has received the highest rating so far because of its ability to automatically solve CAPTCHAs without any manual assistance from you. For Poshmark Auto Like And Comment Bot
What are the Key Features of Closet Pilot?
Organizing your closet

100 shares per day to followers or active parties

Re-sharing of items from any closet or feed

Editing and Sharing

Following and Unfollowing

CAPTCHAs Solving
Closet Assistant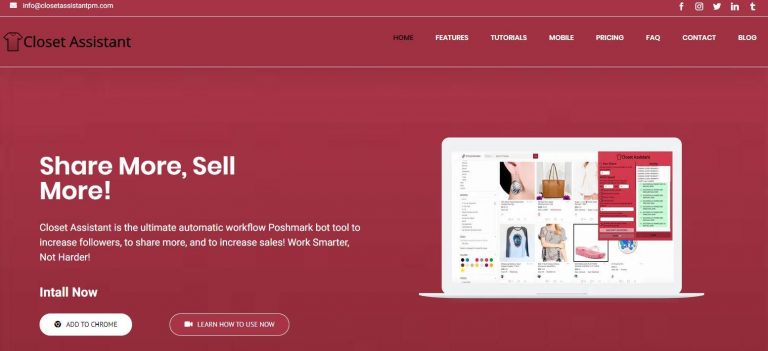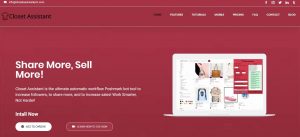 This bot offers similar features as Closet Pilot but with a more modern interface. However, it does not solve CAPTCHAs rather only detects it.
What are the Key Features of Closet Assistant?
You control the shares per day

Re-sharing of items from any closet or feed

Editing

Following and Unfollowing

Auto Commenter

Activity Log

CAPTCHA Alerts
Closet Betty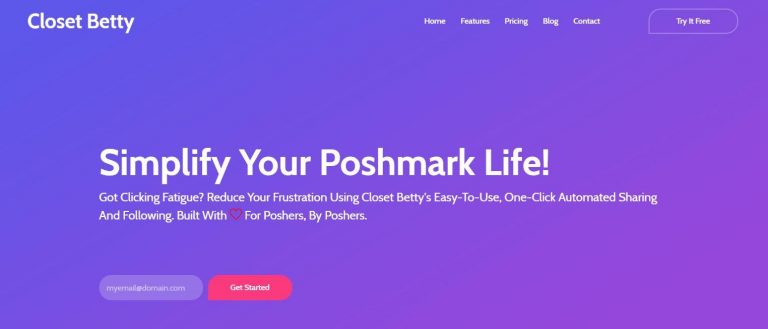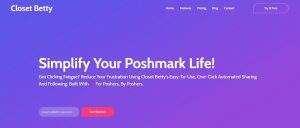 Closet Betty gives you a free 3 days trial with a monthly subscription of $29.99. Additionally, the interface is much more user friendly because it was mainly designed by Poshers themselves rather than a third-party service provider. For Poshmark Bot https://poshmarktools.com/
What are the Key Features of Closet Betty?
Scheduled sharing of items from any closet or feed

Scheduled updates of your listings

Editing

Following and Unfollowing

CAPTCHA Alerts
Whooshposh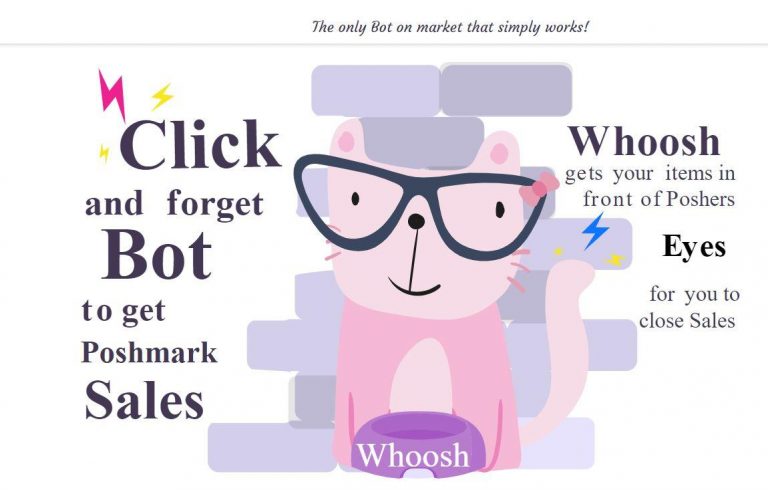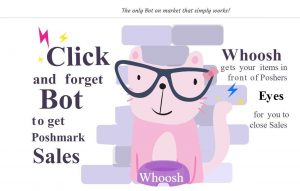 What makes Whooshposh different from other bots is that it offers a 14-day money-back guarantee despite being only $27/month along with an automated CAPTCHA solving feature.
What are the Key Features of Whooshposh?
Boosts sharing of items from any closet or feed

3000 follower reach per hour

Following and Unfollowing

CAPTCHA resilient