It became known that gamers have a great opportunity to replenish their collection of games as they get 4 different games for free forever.
A new selection of games has been revealed that gamers can get for free. The first of these was adventure another face The events take place in Victorian-era London. The girl Kit falls together with a mysterious cat named Hudge in a mysterious cave below the city. Together, the heroes have to overcome various obstacles and solve puzzles to find a way out. Along the way, they meet the most famous cultural figures and learn many interesting things about this mysterious place.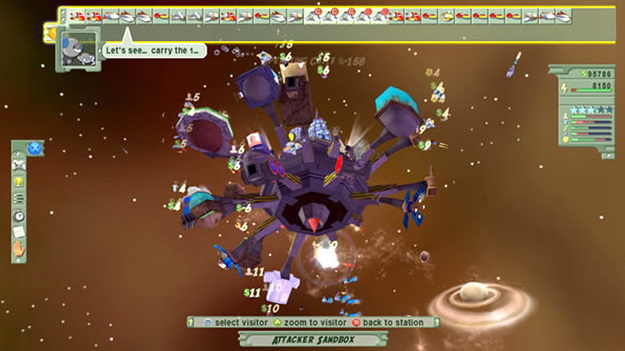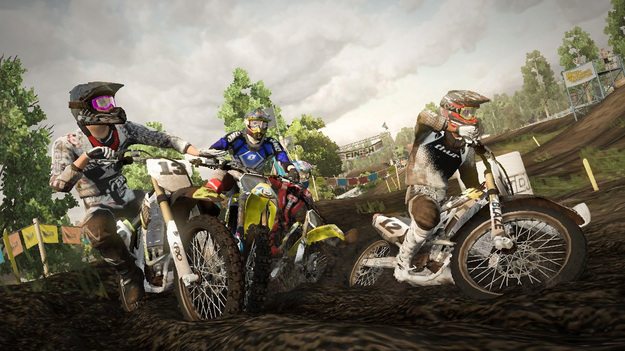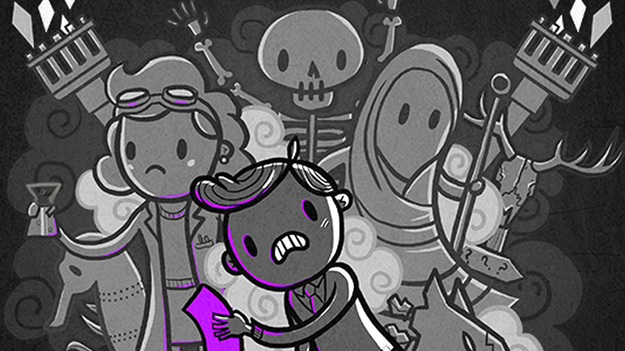 The second game was a puzzle tint The hero must make his way through gloomy caves and overcome obstacles, but this should not be done with agility, strength and speed, but using a unique ability to change the color of the environment. The next free game was Outpost Kaloki X The player takes control of the space station. Travelers should provide all the amenities and comforts, as well as keep an eye on the abundance of resources and explore the deep space. The compilation ends with the cross country motorcycle racing simulator MX vs ATV Alive.
Free April Games:
Another Sight for Xbox Series X|S, Xbox One – April 1-30
Outpost Kaloki X for Xbox Series X|S, Xbox One, Xbox 360 – April 1-15
MX vs ATV Alive for Xbox Series X|S, Xbox One, Xbox 360 – April 16-30
Hue for Xbox Series X|S, Xbox One – April 16 to May 15
All 4 games are available for free to owners of the Xbox console family. To do this, they must have an active Xbox Live Gold subscription, which gives them access to monthly game giveaways, special store discounts and multiplayer modes for all games. The subscription is also part of the Xbox Game Pass Ultimate service.

Source: Game Bomb