Many Russian fans of the STALKER 2 shooter managed to pre-order the new product before GSC Game World refused to sell their game in Russia. Now gamers have been told that their orders have been canceled completely.
Ukrainian studio GSC Game World has decided not to sell the expected post-apocalyptic shooter STALKER 2: Heart of Chernobyl, but the players hoped they could get the long-awaited game after all. Many fans of the franchise have pre-ordered. The players assumed that the store and the company itself would not be able to refuse them after that. A few days this question with "STALKER 2: Heart of Chernobyl' remained open. Now the popular Russian retailer M.Video has responded to the players. They did not like the news.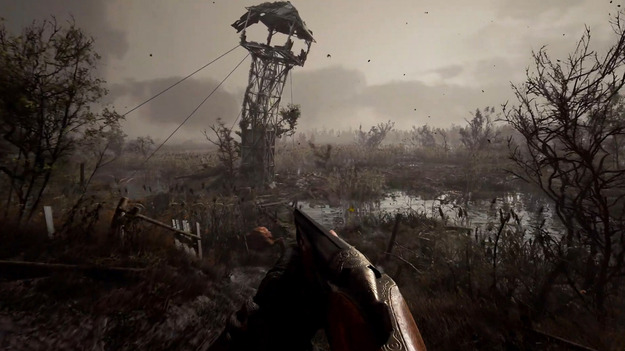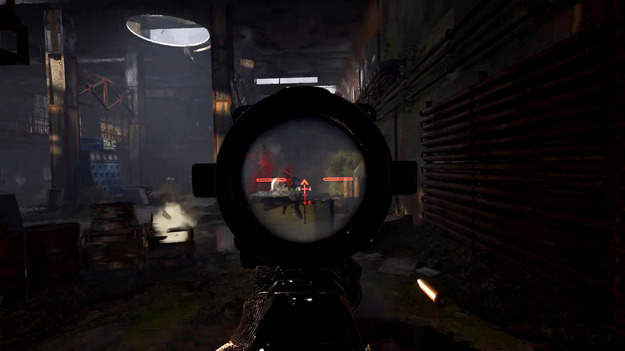 Representatives of the online store said they could not negotiate with developers and publishers, so many pre-orders will be canceled. This also applies to the shooter STALKER 2: Heart of Chornobyl. Players are offered to cancel their pre-orders themselves. This will happen automatically next Monday. The retail network said they claim this is a decision of the developers, which cannot be influenced. The sale of Stalker 2 is completely banned in Russia, both in digital form and in the form of physical editions, including collectibles.
M.Video also added that the action games Ghostwire: Tokyo and Tiny Tina's Wonderlands will not be sold in Russia. The issue with Gran Turismo 7 and WWE 2K22 has not yet been resolved.
Shooter STALKER 2: Heart of Chornobyl was scheduled for April 28, 2022, but later the release date was moved to December 8. Now development is frozen. According to some reports, the developers are busy moving to the Czech Republic.

Source: Game Bomb