One of the main protagonists of the film franchise "Harry Potter" actress Emma Watson (Emma Watson) decided to return in the new film, but on one condition.
The network has new information about the upcoming films of the "Harry Potter" series. Insiders said that actress Emma Watson, who played the role of Hermione Granger, is ready to return to future films. However, she has one condition that Warner Bros. Studios must comply. According to insider reports, Emma Watson will only return to the new "Harry Potter" if the writer JK Rowling (Joanne Rowling), who wrote the series of books "Harry Potter", will in no way participate in the making of new tapes .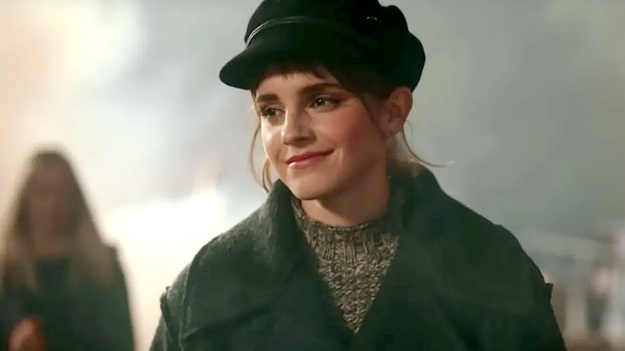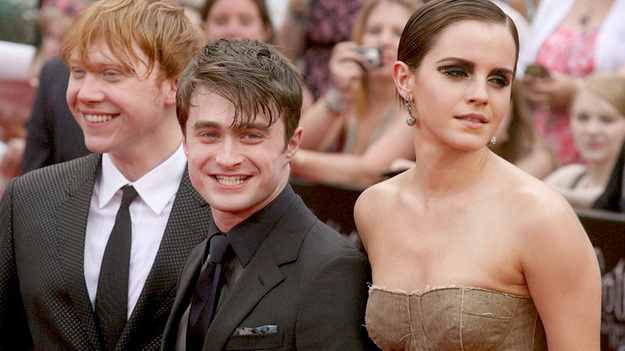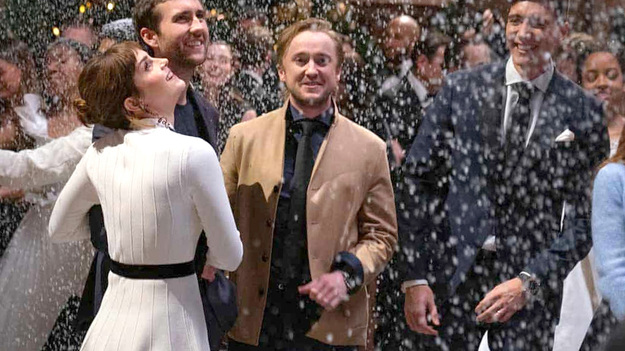 It is worth noting that not long ago, journalists noted that the new CEO of Warner Bros. Discovery David Zaslav, on the other hand, met John Rowling to discuss with her further plans for the development of the Harry Potter franchise. At the same time, previous rumors surfaced on the network that Warner Bros. wants to bring back the protagonists of the Harry Potter series, including Daniel Radcliffe, Rupert Grint and Emma Watson. Given the new insider information, if true, it's unclear what Warner Bros. will do. Discovery in the current situation.
The latest film in the Harry Potter film franchise to date is Fantastic Beasts 3: Dumbledore, which failed at the box office and didn't receive the best reviews. The future of the franchise is not yet known. It was previously reported that a Harry Potter series was in preparation for HBO Max. The studio may still decide to continue the main series of films with Radcliffe, Grint and Watson, or to develop the franchise in a completely different direction.

Source: Game Bomb