The network has new images of the new "Game of Thrones", in which the public got to see the replacement of the famous Mother of Dragons, Khaleesi Daenerys Targaryen.
Channel HBO continues to intrigue fans of George RR Martin's A Song of Ice and Fire book saga, who are looking forward to the House of the Dragon series. In the new Game of Thrones, the plot will develop 200 years before the already known events, when the famous heroes were not yet born, such as the Mother of Dragons Daenerys. However, another equally strong heroine from the Targaryen house is waiting to replace the Khaleesi. They are shown on the poster. A young Rhaenyra Targaryen stands in a red dress, and a thousand swords stand and lie around it, from which the Iron Throne is forged. Behind the heroine is a huge dragon.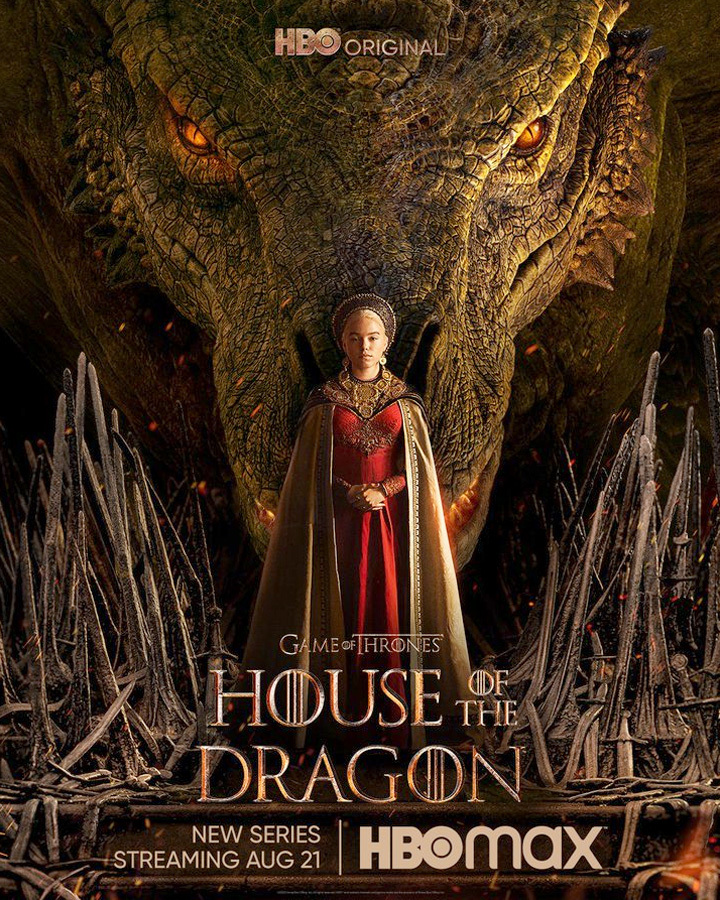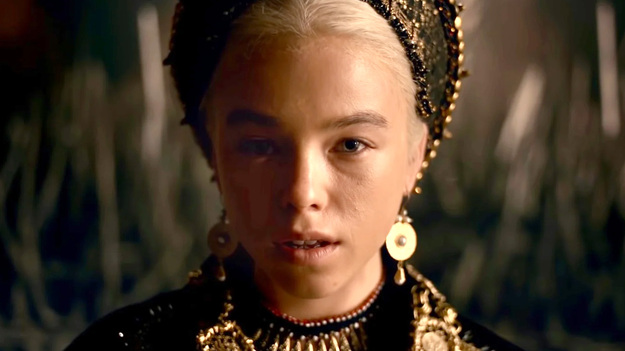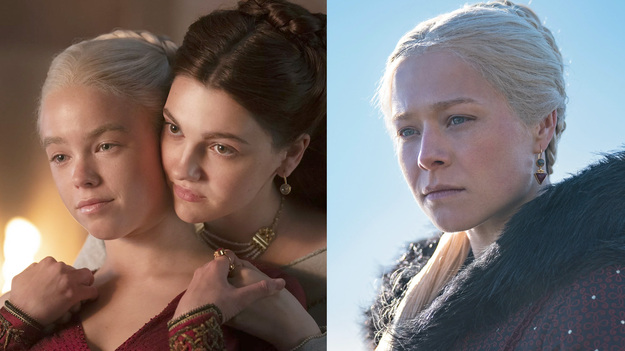 On the new poster of the new "Game of Thrones", Reynira Targaryen, who has to replace Daenerys' fans, is played by actress Milly Alcock. Viewers will see her like this in the early episodes of House of the Dragon, when her father Viserys the First will still rule the Seven Kingdoms. The adult Reyinur was played in the series by actress Emma D'Arcy. According to the story, the girl will start a war to seize the throne after the death of the king. Her beloved Damon Targaryen, who is her own uncle, will help her in this. He was played by Matt Smith. Dragons will be actively used in the war, as they were not an endangered species at that time.
The House of the Dragon series in the Game of Thrones universe will be released on HBO Max on August 21. Fans hope that in addition to the Targaryen War, they will see the Night King, who was still alive at the time.

Source: Game Bomb