Numerous internet users rejoiced at the new news that hinted at the return of Johnny Depp (Johnny Depp) as Jack Sparrow in the movie "Pirates of the Caribbean 6".
Despite Johnny Depp being evicted by the Walt Company in the past Disney From his role as Jack Sparrow in Pirates of the Caribbean 6, the actor's recent in-court win against actress Amber Heard has excited many fans of the franchise. In addition, fans have drawn their attention to the fact that the image of Jack Sparrow has recently returned to the Disneyland theme park (Disneyland). A whole video appeared on the network in which they showed how the projection of Sparrow, whose role was always played by Johnny Depp, appeared on one of the castles of Disneyland Paris. Fans waiting for the release of "Pirates of the Caribbean 6" took this as a good sign.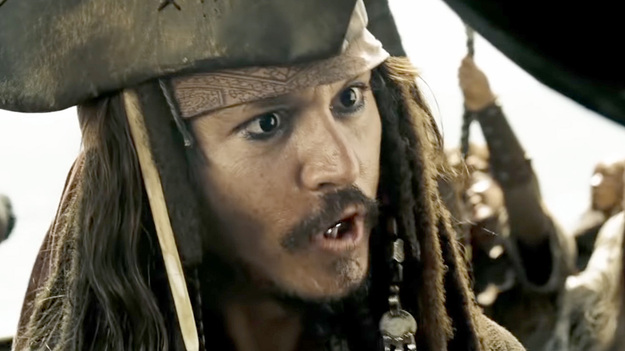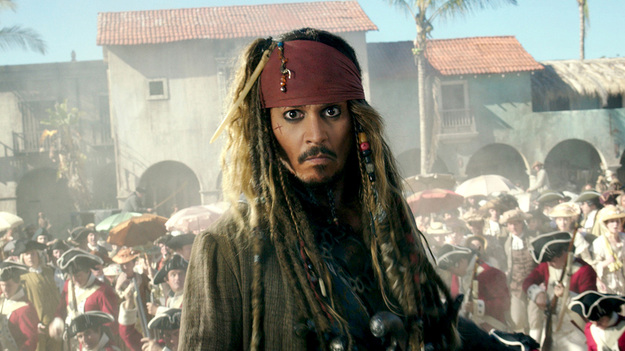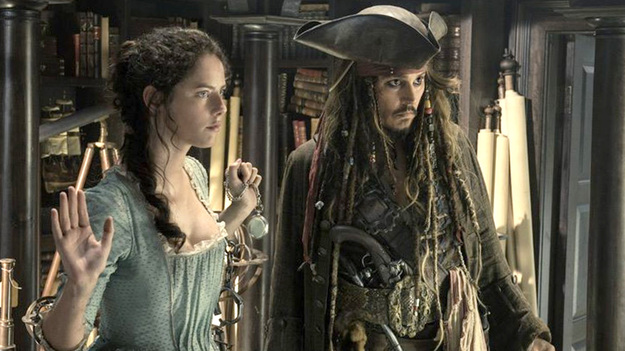 Netizens took to social media to comment on Jack Sparrow's appearance at Disneyland. For example, supporters of Amber Heard criticized the Walt Disney Company, asking her why she continues to take advantage of Johnny Depp's image, if she had major problems with the actor. Fans of Depp, on the other hand, hope that the actor's appearance in the film "Pirates of the Caribbean 6″ is still possible. 'Could it be a sign? Pointing to Pirates of the Caribbean 6?", "Until I see an apology to Depp, and until he's cast in the sixth part, Disney is still history to me," "Disney, time to apologize to Johnny and make it up" – written by some commentators.
It is worth noting that it is still unknown whether Johnny Depp will return in Pirates of the Caribbean 6 or not. The actor himself recently said he would not reprise the role, while Pirates of the Caribbean producer Jerry Bruckheimer gave fans hope by saying "it's not over yet."

Source: Game Bomb