The network has new information about the company's upcoming movie "Bird Box 2" (Bird Box 2) starring Sandra Bullock (Sandra Bullock) Netflix
It's been a long time since the announcement of Bird Box 2, but Netflix is ​​in no rush to share details about the progress of production on the second part. However, insiders have new information about the film. It is reported that the shooting of the film "Bird Box 2" is already underway, and actress Sandra Bullock, who played the main role in the first part, is taking part in it. In addition to the film, a Netflix spin-off series is in development, set in the same post-apocalyptic world.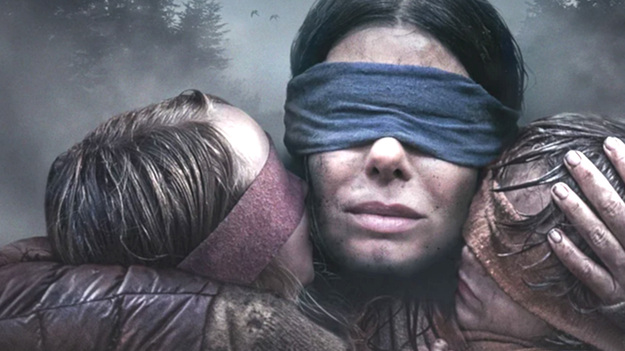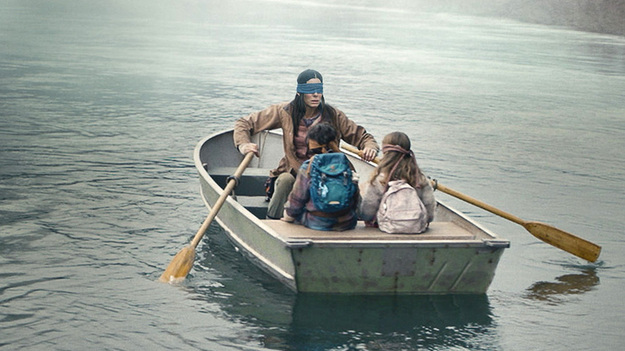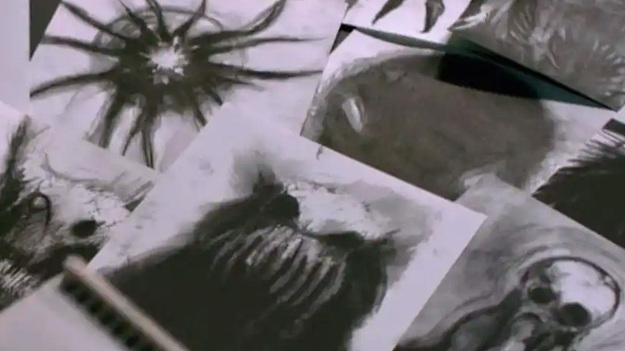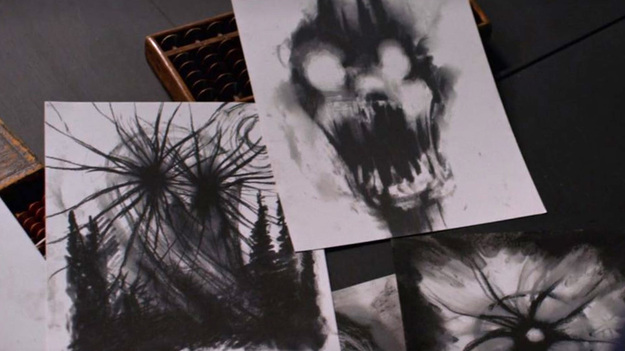 Insiders also report that actress Sandra Bullock will most likely have nothing to do with the Bird Box spin-off series. It's worth noting that there are already reports on the net that Netflix wants to make an entire Bird Box franchise. However, there is no official information yet. In turn, insiders do not report which other actors will star in the film "Bird Box 2", in addition to returning star Sandra Bullock.
The release of the first film "Bird Box" took place in 2018. The picture turned out to be a real hit with the Netflix service, setting some records during that time.

Source: Game Bomb