It became known that Russian singer Pierre Narcisse, best known for his hit song "Chocolate Bunny", was found dead.
Russian singer of Cameroonian descent Pierre Narcisse has died at the age of 45. The cause of death of the musician is called kidney surgery. It is noted that Pierre Narcisse had to be operated on. However, the kidney surgery proved unsuccessful and fatal for the performer of the song "Chocolate Bunny". Pierre Narcisse's daughter confirmed her father's death. On the social network, she left a new message in which she thanked her father for everything and also called Pierre a real example for herself.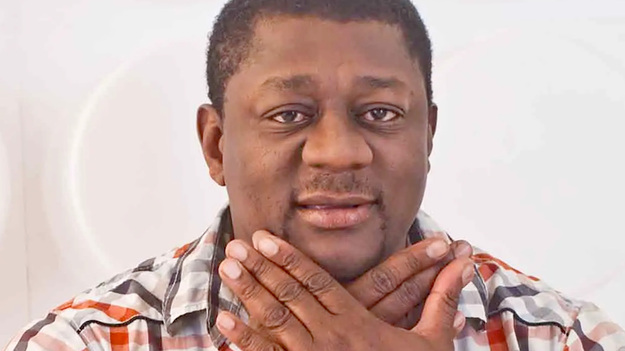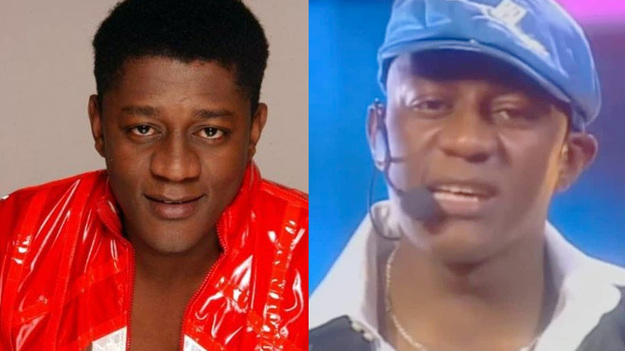 Pierre Narcisse was born in Cameroon but then moved to Russia. The singer studied at the Moscow State University at the Faculty of Journalism, and also participated in various programs. For example, Pierre Narcisse was a member of the RUDN University team in KVN, and also participated in the program "Star Factory – 2", after which he became popular. The fame of the singer brought his song called "Chocolate Bunny". Then, in 2004, the artist even released an album of the same name – "Chocolate Bunny".
Singer Pierre Narcisse took part in other TV projects, and also starred in some Russian films in episodic roles.

Source: Game Bomb