New information about the game leaked online Mortal Kombat 12 from the developer studio Nether Realm Studioswhich many fans have been waiting for for a long time.
Voice actor Andrew Bowen, who voiced Johnny Cage in the game, was responsible for the new leak. Mortal Kombat 11 While NetherRealm Studios hasn't officially announced Mortal Kombat 12 yet, Bowen seems to have accidentally unveiled the game himself. The actor posted a new message on his page on the social network. He showed a video of him arriving at Warner Bros., the publisher of the Mortal Kombat series. In the background, netizens heard a tune that bore a striking resemblance to Mortal Kombat 2's theme song.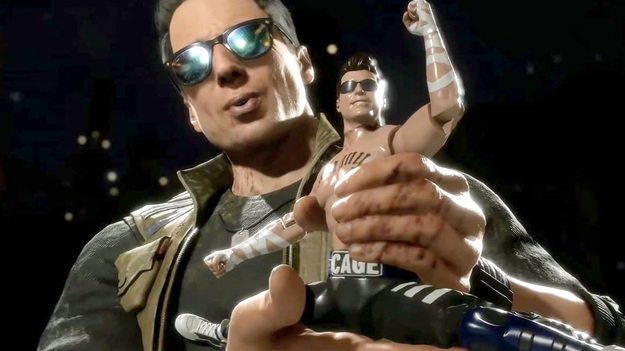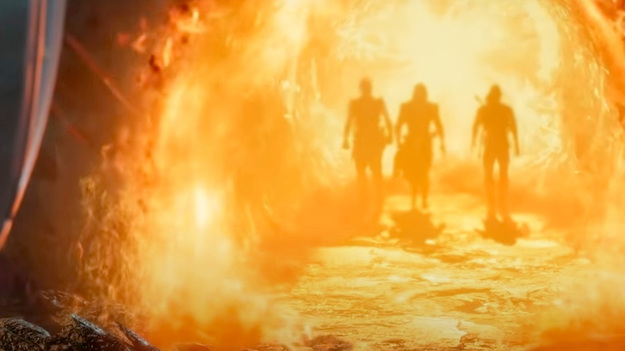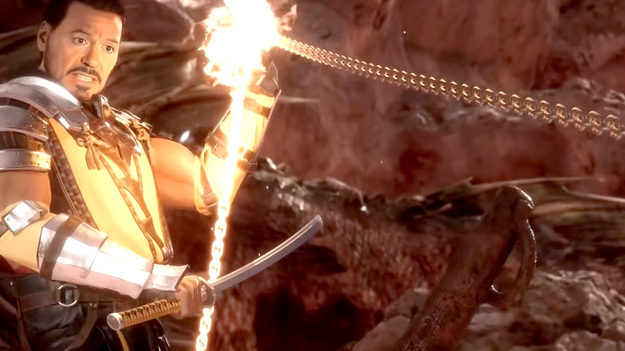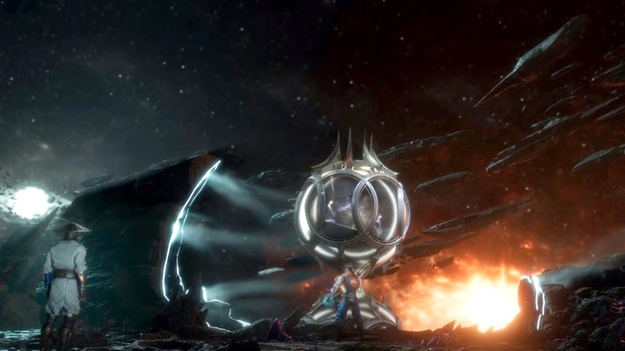 It's worth noting that Andrew Bowen's post wasn't the only thing that made fans think of Mortal Kombat 12. Shortly after players turned their attention en masse to the actor's video, he deleted his post entirely. Fans waiting for MK 12's announcement were in two minds about what happened. There is speculation that Andrew Bowen deleted his post because he leaked the Mortal Kombat 12 game or because he accidentally gave fans false hope for something that wasn't there. Players hope for the first option and think Andrew Bowen could start recording Johnny Cage's rules from Mortal Kombat 12.
It is worth noting that the developers of NetherRealm Studios have not yet announced the game Mortal Kombat 12. At the same time, more than 3 years have passed since the release of the last part – Mortal Kombat 11. It was released on April 23, 2019.

Source: Game Bomb