New images of the new "Lord of the Rings" have surfaced on the network, showing fans orcs. Their appearance shocked the audience.
Fans of the book saga and movie trilogy The Lord of the Rings are looking forward to the release of a new project for this franchise. There's still plenty of time left for release, and new footage from The Lord of the Rings: The Rings of Power series has hit the network. This time, the fans got to see not the heroes of new adventures in Middle-earth, but representatives of the darkest race – orcs. Exclusive photos published portal IGN. The images of the new "Lord of the Rings" showed the orcs in battle, at night in a castle and in the forest, and one of them met face to face with a man.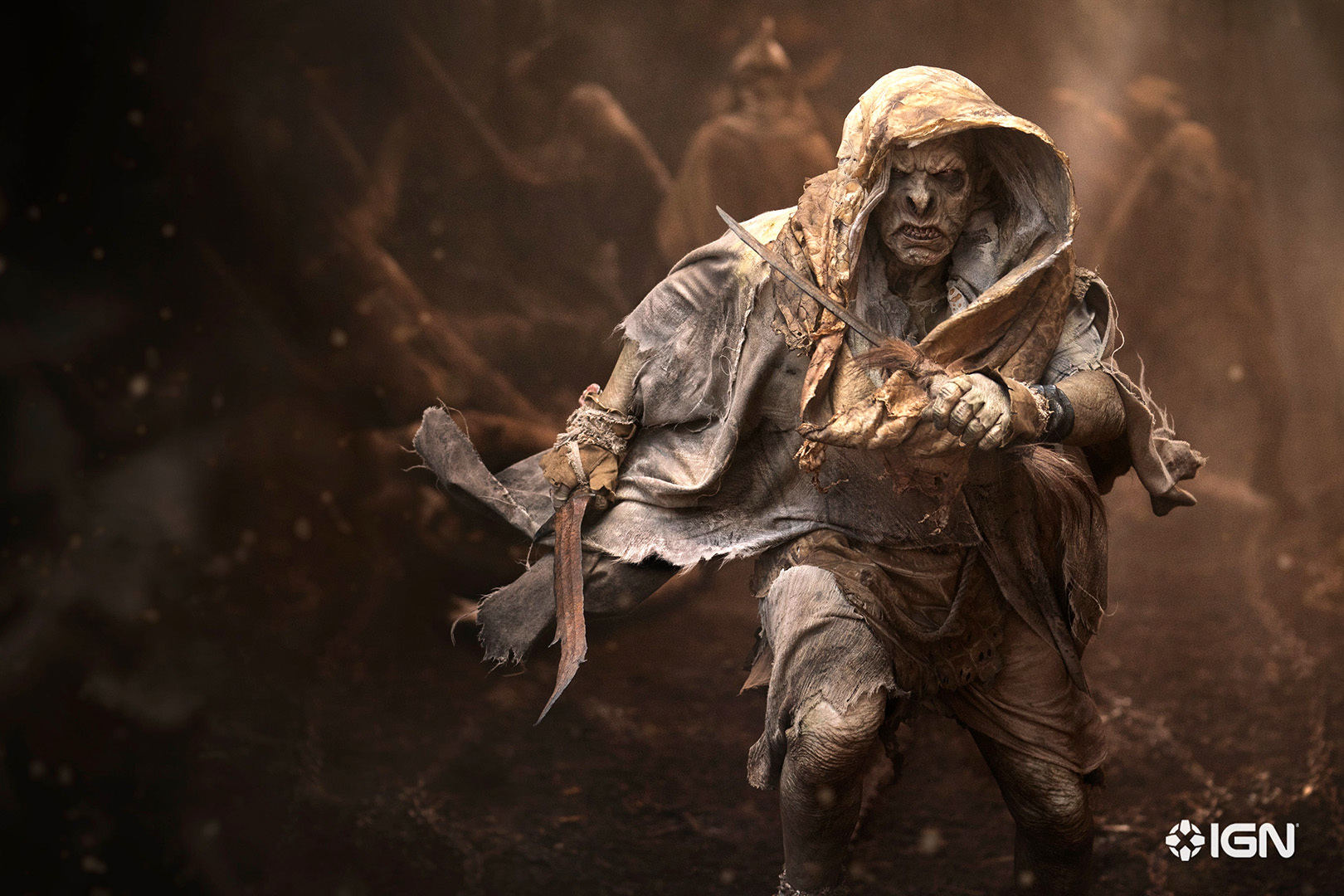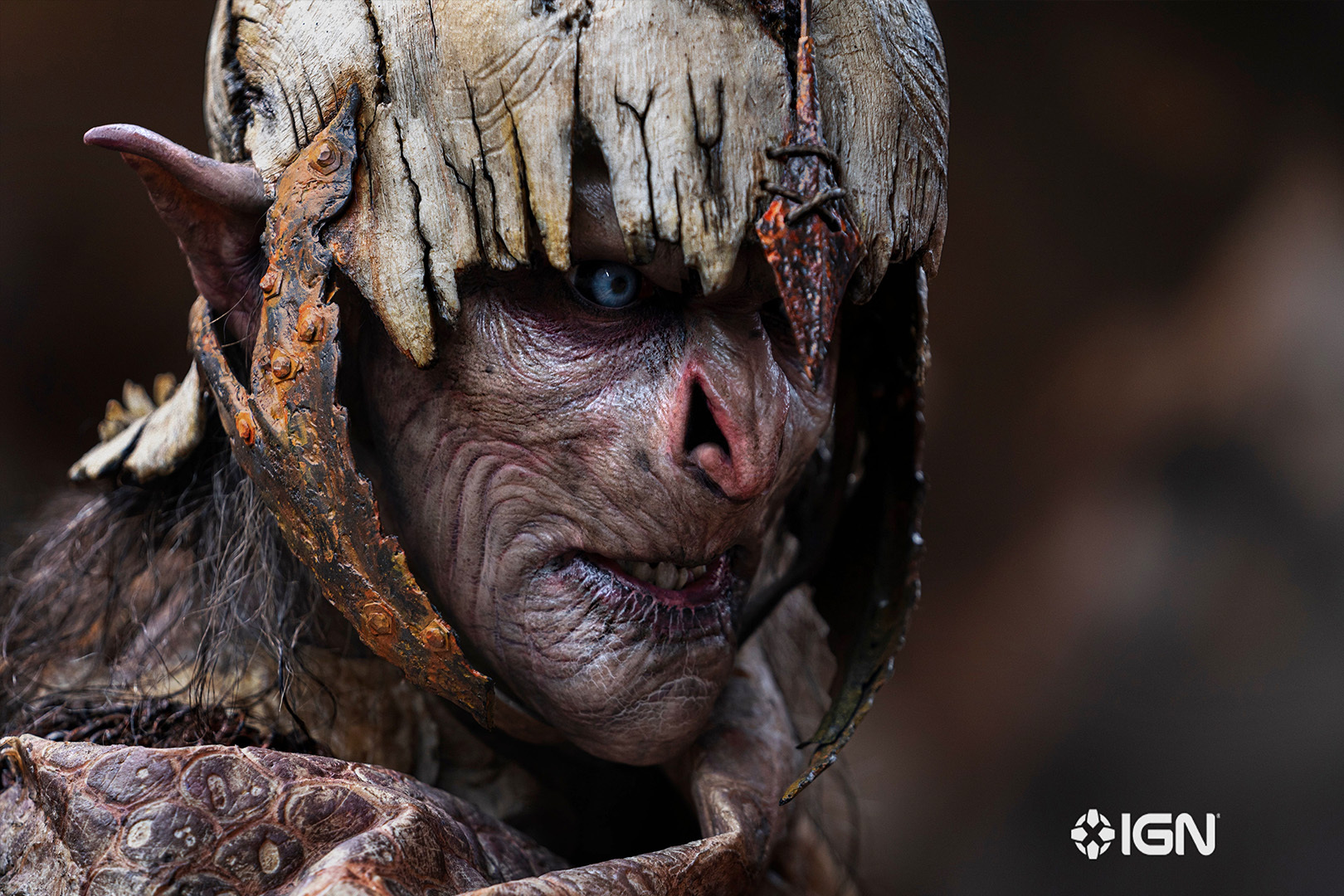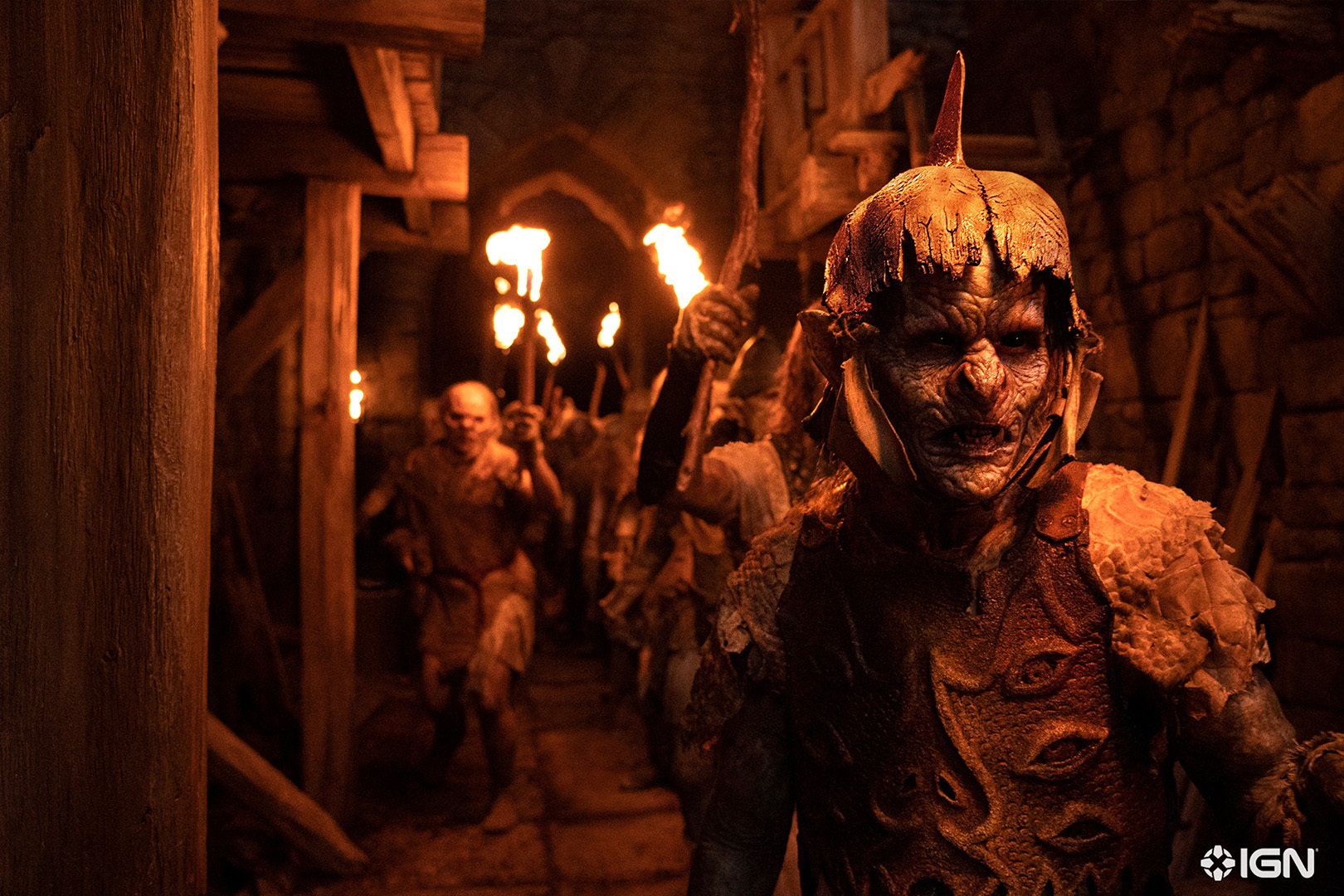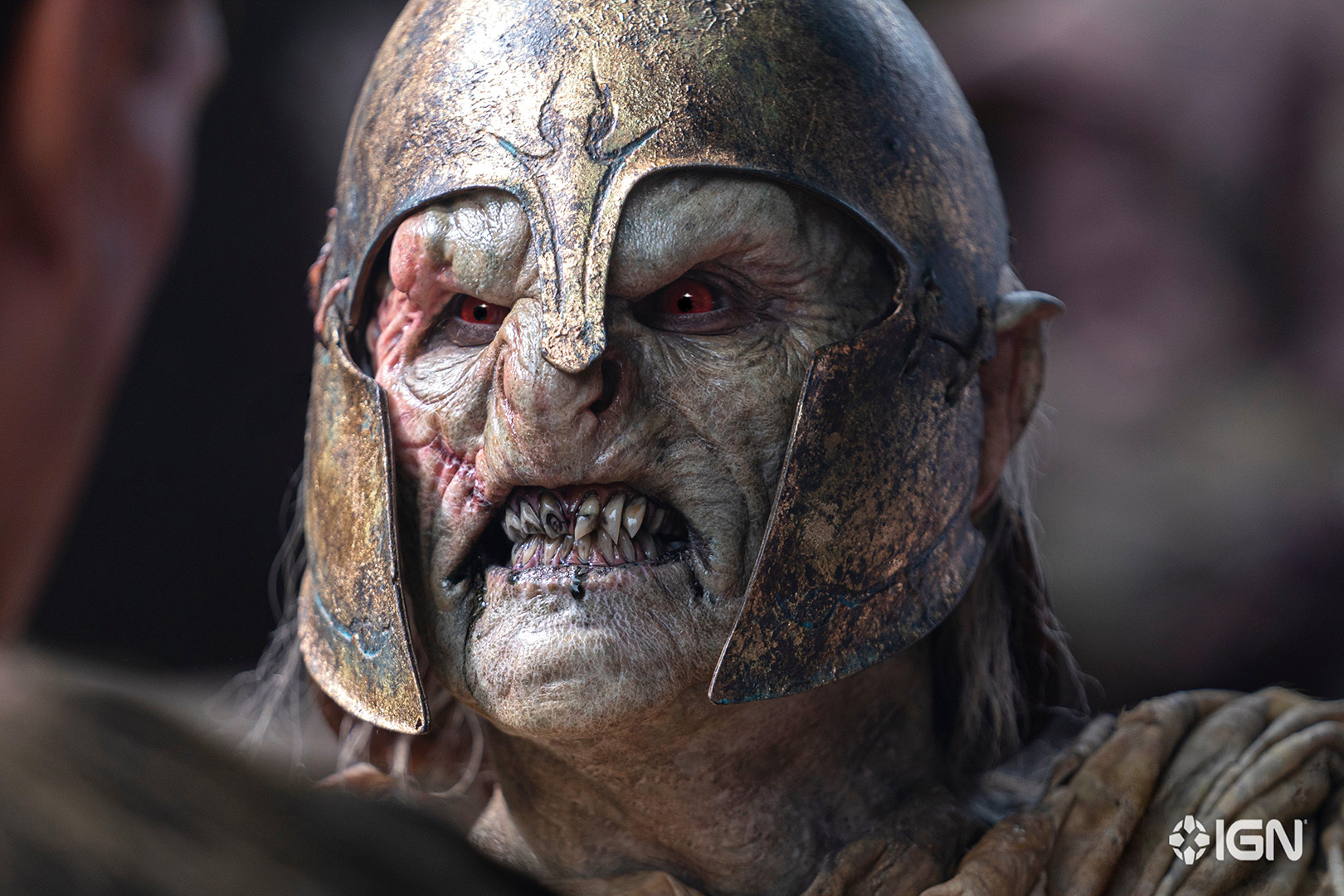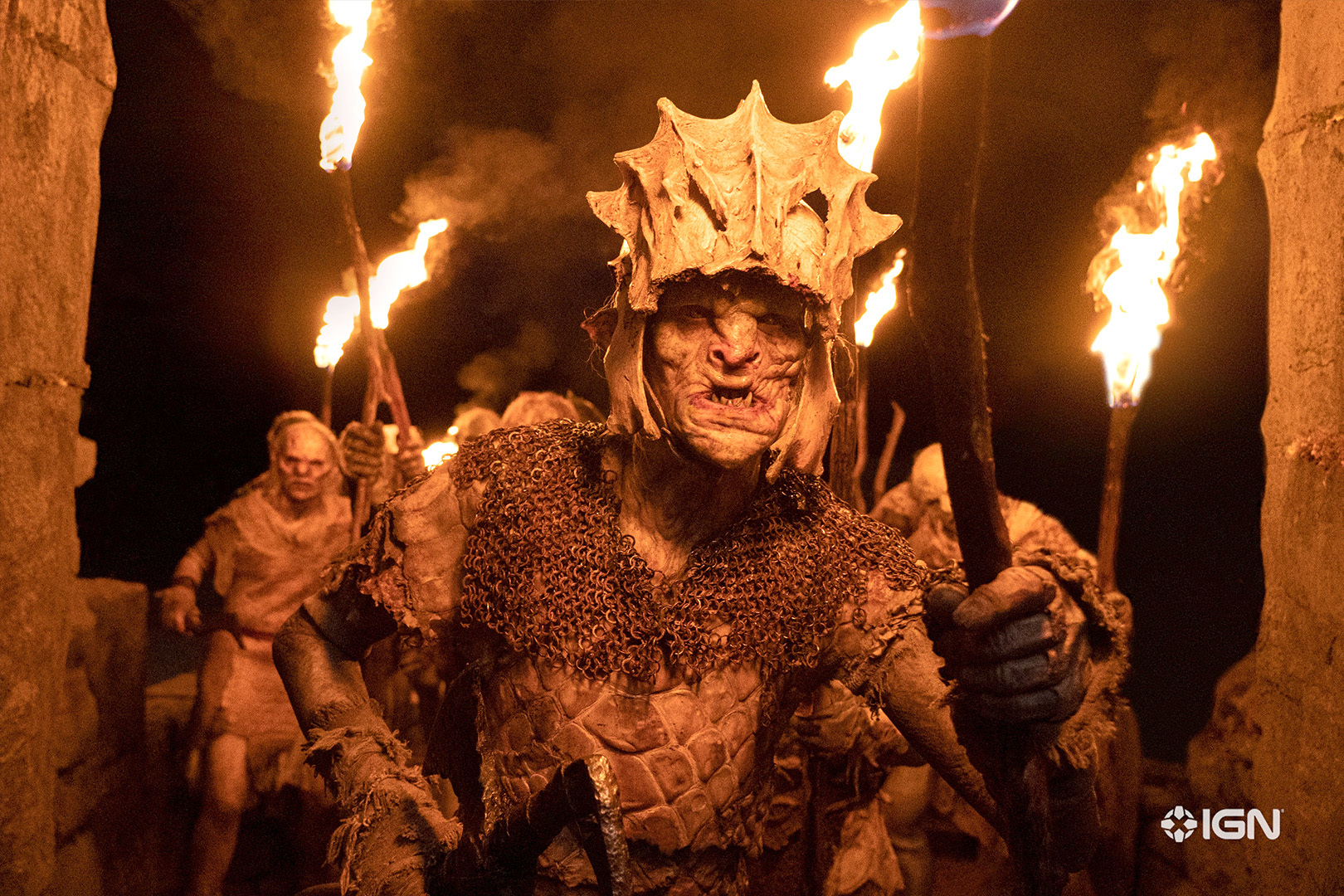 Fans were shocked by the appearance of orcs in the Lord of the Rings series. Many of them expected a new look at these creatures, but the authors of the project took the problem seriously. They tried to create exactly the look described in the books. It came very close to the Lord of the Rings movies. They have light gray skin, ugly faces and crooked teeth. In addition, each of them has unique characteristics. The orcs in The Lord of the Rings: Rings of Power use animal skulls in their battle helmets and complement them with metal inserts. However, one of them has a helmet made entirely of metal.
The authors stated that the orcs in the series will be different from the Lord of the Rings movie trilogy. In the age when events will unfold, they were not yet a powerful and dangerous army of Sauron. They live in small groups and have to fight for their lives. This affects their behavior, weapons and equipment.
The Lord of the Rings: Rings of Power will premiere on Amazon Prime Video on September 2, 2022. The plot tells of the fall of Numenor, the best city of human civilization. Sauron is still alive in this era, has his own physical body and incredible abilities. Other characters from the Lord of the Rings movies that live thousands of years will also make an appearance. Among them will be the elf Galadriel.

Source: Game Bomb