A new trailer for the company's "Thor 4: Love and Thunder" movie has been posted online. miraclewhich showed all the main characters as well as many new shots that no one has seen yet.
Marvel Film Company showed everyone a new one-minute trailer for Thor 4: Love and Thunder. The video consists of a large number of new frames. The Guardians of the Galaxy, the two Thors and the Valkyrie, as well as the main villain Gorr the Killer of the Gods, were captured here. That said, the trailer for Thor 4: Love and Thunder is full of footage of their various action scenes. All the heroes fight, including Thor himself, played by Chris Hemsworth. The god of thunder fights not only with the villain Gorr, but also with the Olympians, whom he had to fight, apparently before meeting Zeus.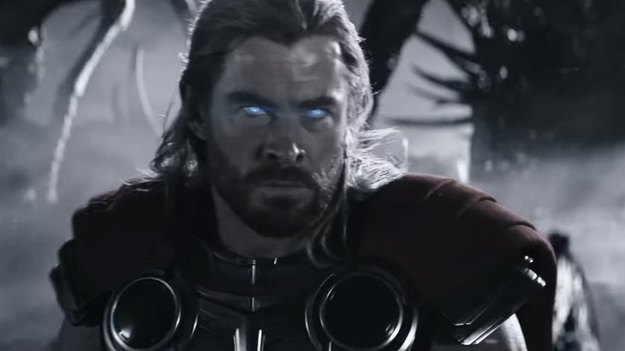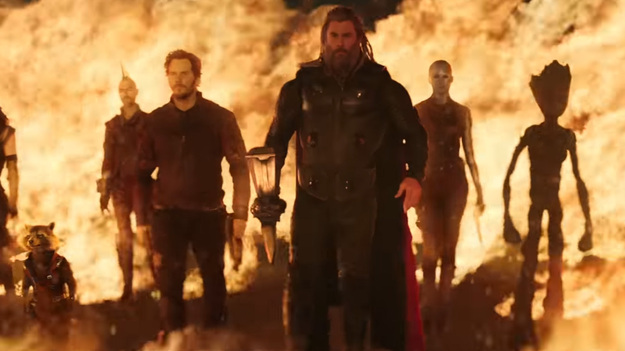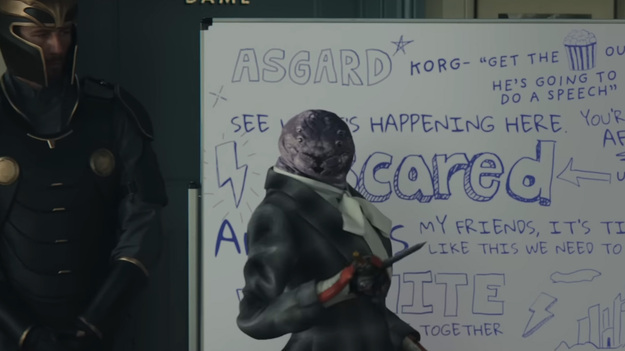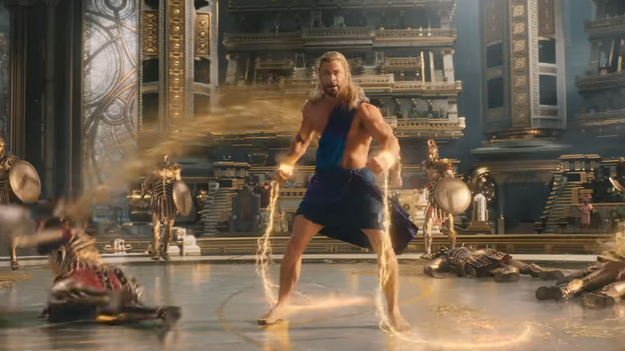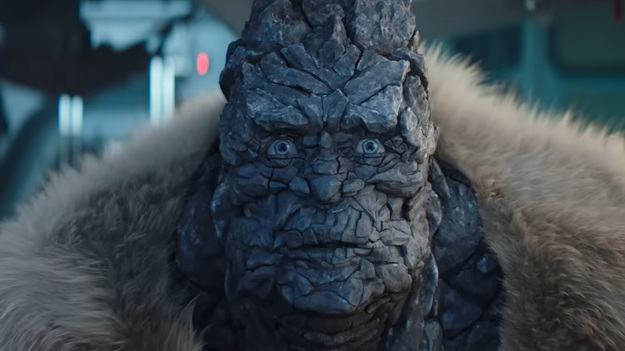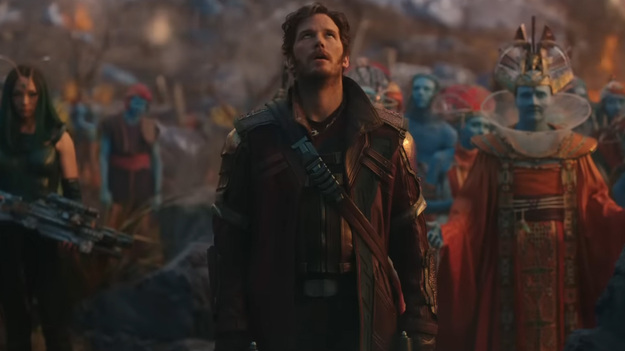 In the new Thor 4: Love and Thunder trailer, there's also a moment when Thor looks exactly like he did in Avengers: Endgame. He's just as fat, with the same armor and facial hair. But apparently fat Thor in the fourth part will not be long in coming. All of Thor: Love and Thunder's trailers often show the God of Thunder returning to his former physical form. Chris Hemsworth himself previously said that he got the best physical shape for the role in this film.
Marvel's Thor 4: Love and Thunder will be released on July 6, 2022. Starring: Chris Hemsworth, Natalie Portman, Chris Pratt, Christian Bale, Tessa Thompson and others.

Source: Game Bomb