Fans of the film franchise "Fast and the Furious" in anticipation of the film "Fast and the Furious 10" have found a blunder that is repeated in all parts of the series, and therefore, most likely, will be repeated in the tenth part.
Fans have reported a rather serious gaffe for the Fast and the Furious franchise, which the filmmakers are making again and again. It should be noted that in all of the franchise's films, including, of course, Fast and Furious 10, the characters are constantly driving around in cars, even when performing a task. Considering that the entire series revolves around cars, it seems strange to fans that no one ever cares about gas. Fans complain that the authors of "Fast and the Furious" never show how the main characters refuel their cars. This will likely happen in the upcoming Fast & Furious 10 movie.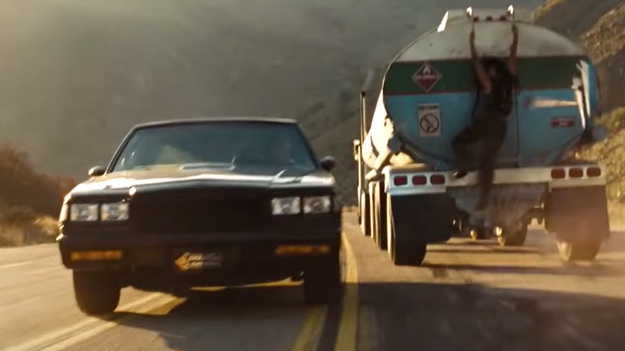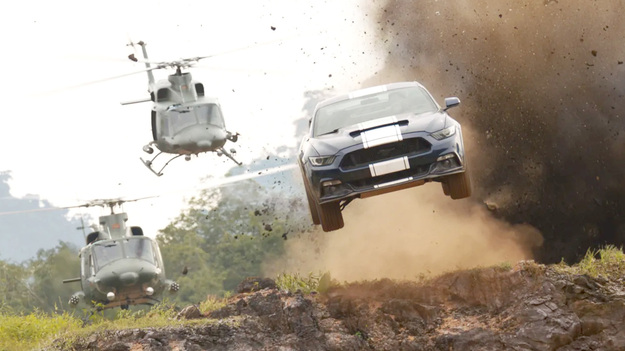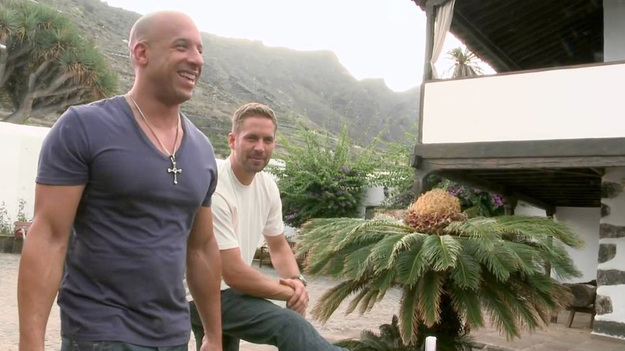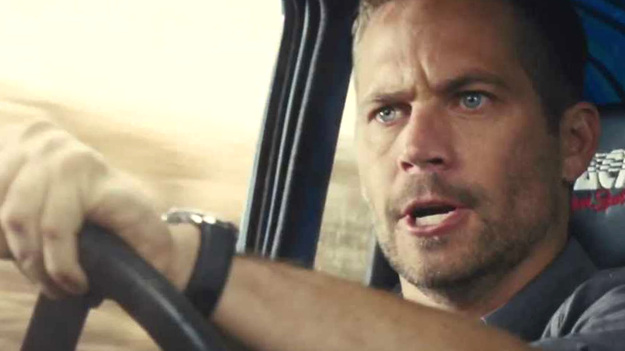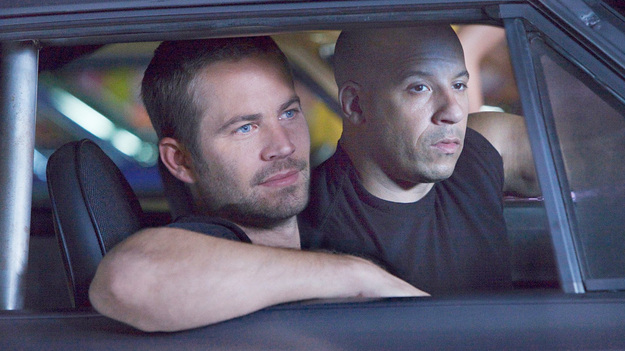 Fans of the franchise find it strange that the heroes of Fast and Furious never think about how to fully fuel up for important things. Some netizens hate it when the characters discuss, say, an action plan, but none of them care about the presence of gasoline. Based on this, fans believe that the authors of "Fast and Furious" and, most likely, "Fast and Furious 10" are making a serious mistake, demonstrating the indifference of the main characters to the presence of fuel in their cars.
Fast & Furious 10 is scheduled for release on May 17, 2023. The film is directed by Louis Leterrier. Starring: Vin Diesel, Michelle Rodriguez, Charlize Theron, Brie Larson, Jason Momoa and others. It is worth noting that many viewers also hope for the return of the hero Brian O'Connor, whose role was played by actor Paul Walker, who died in 2013.

Source: Game Bomb