The most beloved character of the audience and one of the main characters of the series "Game of Thrones" returned in a new series, where events develop after the victory over the Night King.
The network has information that the company HBO decided to further develop the Game of Thrones franchise. If until now all projects were associated with the books of George RR Martin (George RR Martin), now the authors began to create their own stories. The new Game of Thrones series will focus entirely on members of the Night's Watch and the King in the North, Jon Snow. He is again played by actor Kit Harington. Viewers will find out what will happen next in the life of the new leader of the Wildlings after helping the Night King defeat the White Walkers and living behind the wall.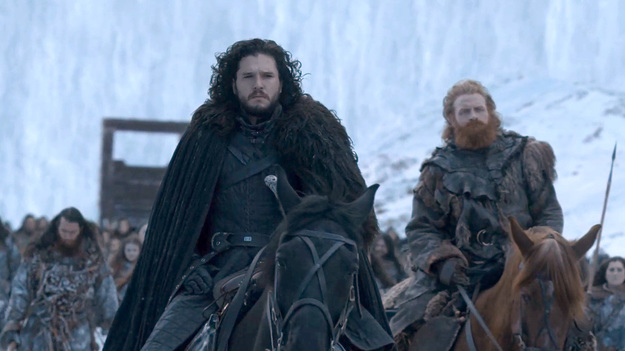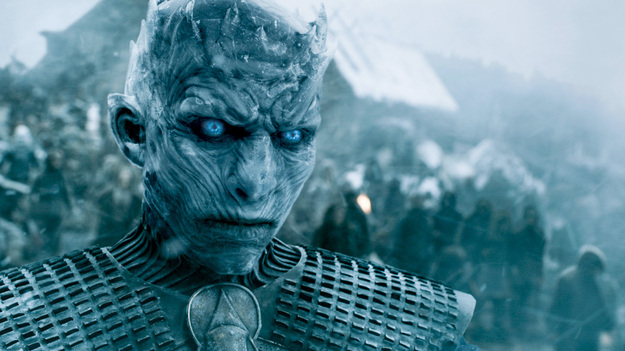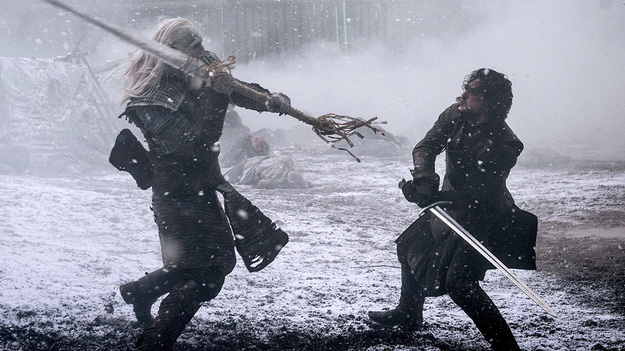 The events of the new "Game of Thrones" with Jon Snow will develop immediately after the end of the main series. At the moment, however, there are no plot details. It is unknown what dangers Jon Snow and the Wildlings will face beyond the Wall, if there will be a threat of the Night King's return, or if there will be battles with other tribes. Fans hope that the new adventures will bring the former king of the north back to the territory of the seven kingdoms, where he will meet other main characters of this saga.
It is not yet known when the first season of the new Game of Thrones will be released, starring Jon Snow. There is no word on when filming will begin. Fans can only wait for the details.

Source: Game Bomb