It was announced that the Coca-Cola Hellenic Bottling Company will completely stop the production and sale of the Coca-Cola drink in Russia, but a replacement on the Russian market with the same taste has already been mentioned.
Coca-Cola HBC decided to completely stop the production of drinks under its brand name in Russia, including the popular Coca-Cola soft drink. It is noted that now in Russia there are some stocks of carbonated drinks of the brand. When these stocks run out, no new deliveries will take place. It is worth noting that Coca-Cola HBC produces not only Coca-Cola soft drinks, but also such drinks as Sprite, Burn and Fanta, Rich, Dobry, Moya Semya juices, BonAqua drinking water and many others.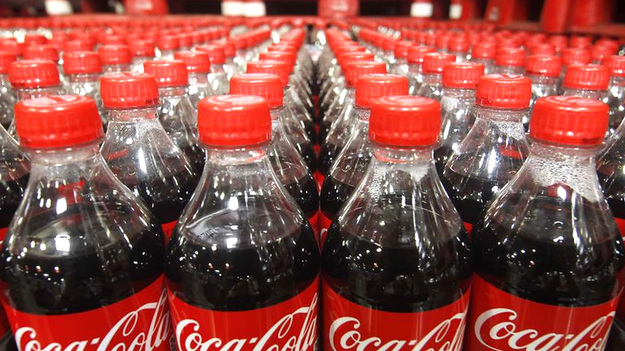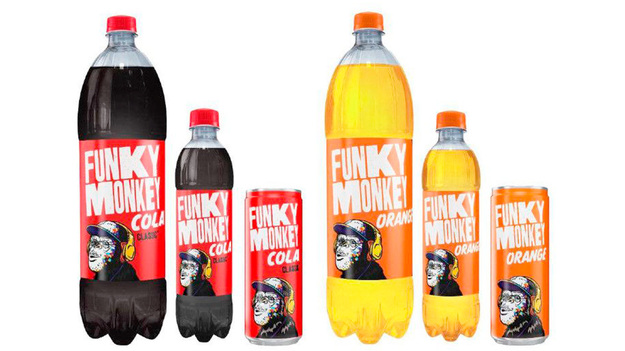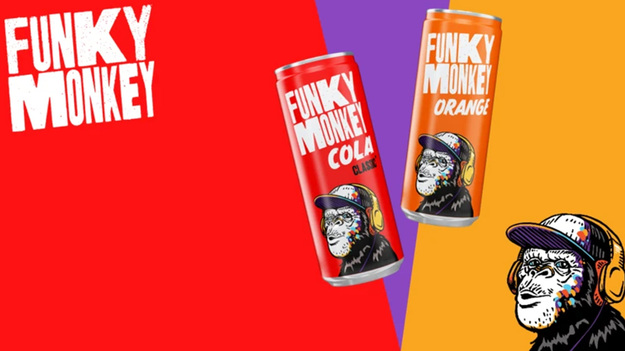 Despite the departure of Coca-Cola HBC from the Russian market, analogues have already been mentioned that will replace cola. It is noted that new drinks will be produced under the Funky Monkey brand. They will replace Coca-Cola and Fanta soft drinks. At the same time, the manufacturers promise that the taste of Funky Monkey drinks will be very similar to the taste of Coca-Cola HBC drinks. Deliveries of new soft drinks will start next week. It is also noted that Russian counterparts will be 10-15 percent cheaper.
It is worth recalling that at the beginning of March, Coca-Cola HBC announced the restriction of activities in Russia, and already at the beginning of May, reports began to appear about the complete cessation of work on the territory of the Russian Federation.

Source: Game Bomb