The game expected by many gamers GTA 6 from Rockstar Games leaked with a full announcement, which fans were thrilled about.
Well-known insider and journalist Chris Klippel (Chris Klippel), who specializes in Rockstar games, shared intriguing information with netizens. According to Klippel, an announcement from Rockstar is currently being worked on. "I don't know yet when the announcement will be and what kind of 'new project' this is, but anything could happen very soon," the insider said. While he didn't say what specific game he was talking about, most fans assumed Rockstar was preparing for a full announcement of the highly anticipated Grand Theft Auto 6 game with the first trailer. However, many gamers are also looking forward to the announcement of Bully 2 or Red Dead Redemption 3.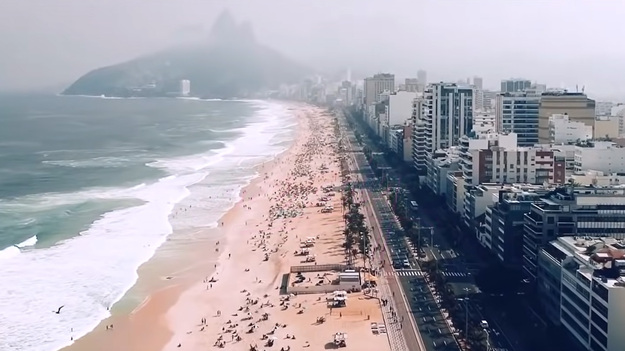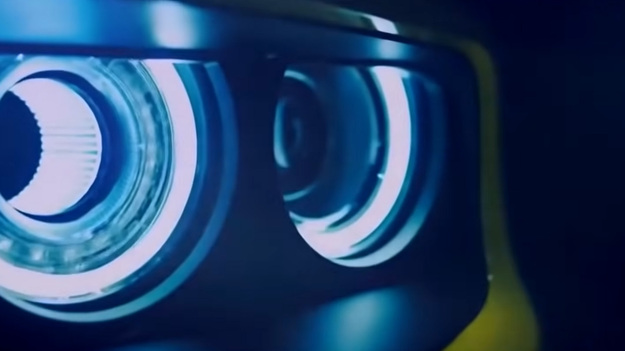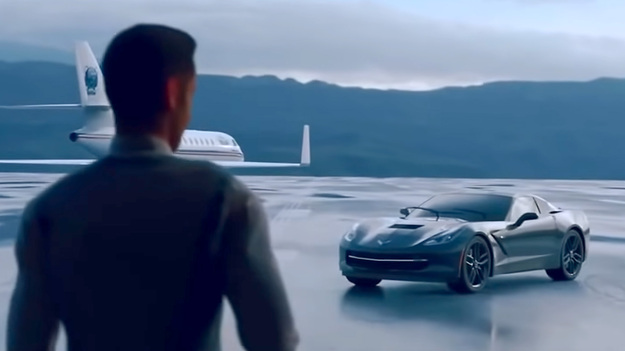 One of the fans told Chris Klippel that according to some rumors Rockstar has only one project in development: GTA VI. An insider responded with "one game in development!?" and put a smiling smiley face. This suggests that Rockstar is doing something different from GTA 6. Therefore, in addition to announcing Grand Theft Auto 6, developers may also announce Bully 2 games with Red Dead Redemption 3, although this is unlikely. In addition, according to rumors, a remake or remaster of the first part of Red Dead Redemption is also in development, and therefore the announcement can be devoted to this project.
GTA 6 doesn't have a release date yet. Previously, insiders claimed that they wouldn't fully announce GTA VI with the first trailer until the end of this year. According to Chris Klippel, this event could take place much earlier. Fans are already looking forward to when Rockstar announce their next project.

Source: Game Bomb