The first official trailer for the new film adaptation of the famous fairy tale about the wooden boy Pinocchio has appeared on the network. This version infuriated many viewers.
Company Disney published the first trailer for the movie "Pinocchio" (Pinocchio) about a character known in Russia as Pinocchio. The film adaptation is a reinvention of the studio's original cartoon, but this time with live actors. Some characters in this case are created using images, such as Pinocchio himself. In the video, the main character was practically not shown. He appears for a second at the very end of the trailer, but the frame is made in such a way that it's impossible to see the character's appearance. Trailer "Pinocchio" infuriated the public. The teaser already has more than 45,000 dislikes. Some users have still positively rated the new version of the fairy tale, but even so, there are far fewer of them. They put 17 thousand likes.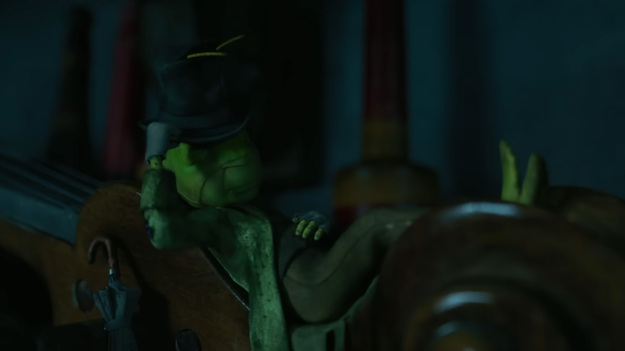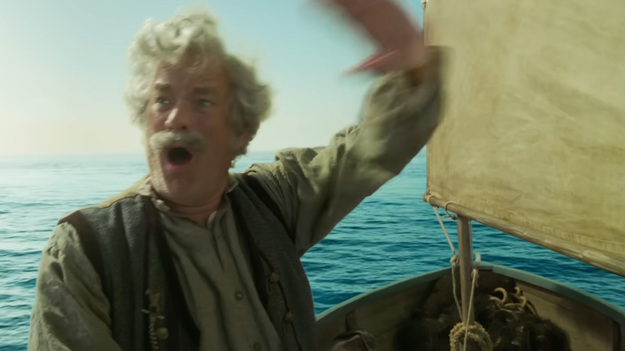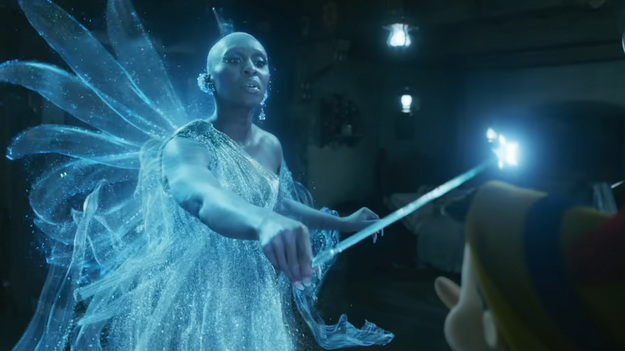 In the comments, users expressed a negative attitude towards the new version of Pinocchio. Many of them believed that Disney should stop making live-action remakes of classic cartoons, because rarely anything good comes of it. At the same time, fans of the studio continue to rate the original animated films rather than new adaptations. Users also focused on the opening frames of the Pinocchio trailer, which refers to the fact that the creators of the previous remakes of The Lion King and Beauty and the Beast have been working on the film. To the public, such a reminder seemed anti-advertising. Users also didn't like the new fairy and the almost complete absence of Pinocchio in the trailer.
Pinocchio will be released directly on Disney+ on September 8.

Source: Game Bomb