The famous Hollywood actor Johnny Depp (Johnny Depp), who lost the role of Jack Sparrow in the movie "Pirates of the Caribbean 6", was accused of wanting to kill the actress.
The star of the movie "Aquaman 2″ Amber Heard (Amber Heard) said at the next court hearing that her ex-husband Johnny Depp tried to kill her. The actor's lawyer, Camille Vasquez, read in court the love messages Amber sent to Johnny Depp after his alleged assaults. Camilla concluded that the actress was not at all afraid of her husband and did not feel threatened by him, but the star of the film Aquaman 2 replied in the negative. "This is the man who tried to kill me. Of course it was scary. And this is my husband," Amber Heard said in court.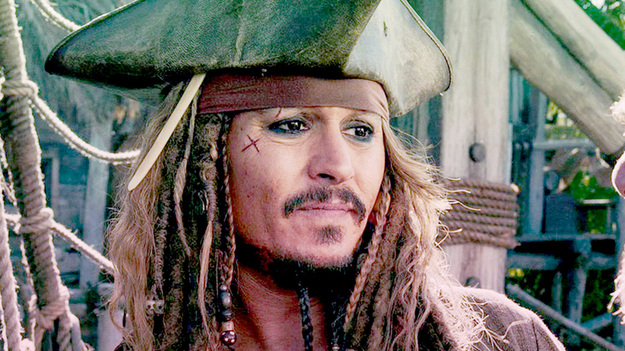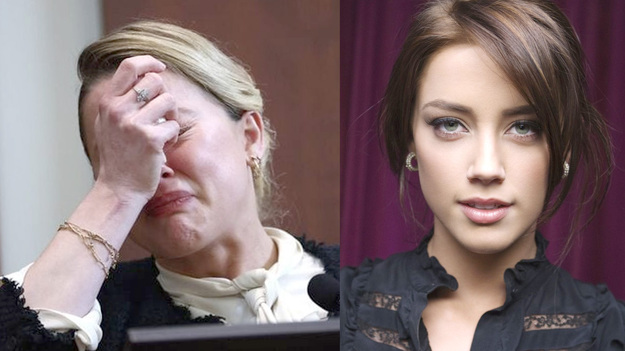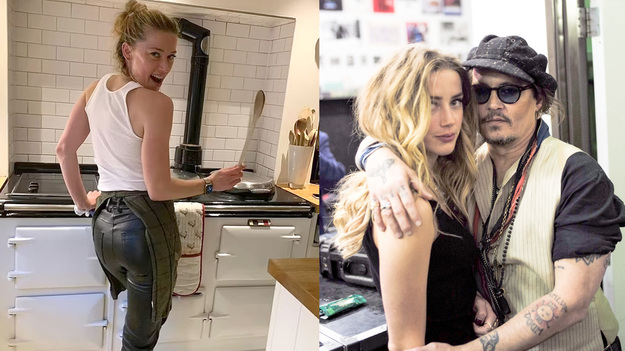 It is worth noting that the actress recently said that her role in the film "Aquaman 2" was seriously cut. According to Amber Heard, she was constantly getting new versions of the script, in which there were fewer and fewer scenes with Mera. The actress believes that her characters in the film can be no more than 5 minutes. However, fans of Johnny Depp believe that Heard should be kicked out of the movie altogether, as happened with the actor who was thrown out of Pirates of the Caribbean 6 and Fantastic Beasts 3: The Secrets of Dumbledore. Fans are sure that Walt Studios Disney and Warner Bros. Depp was completely dishonest.
Johnny Depp is suing Amber Heard for her article, which appeared in The Washington Post, and is demanding $50 million from the actress. The actor and his team believe the article ruined Depp's acting career, causing him to be thrown out of Pirates of the Caribbean 6 and Fantastic Beasts 3: A Dumbledore Mystery.

Source: Game Bomb