Bohemia Interactive has officially announced the game Arma 4who showed it in the first video, and also released a new military simulator on Steam called Arma Reforger
A new video titled "Road to ArmA 4" has been released on the official ArmA series YouTube channel. The video started with ARMA: Cold War Assault, released in 2001, and ended with footage from the ArmA Reforger project, a new game in the series already out on Steam. It wasn't until the very end of the video that the developers revealed the name ArmA 4, announcing the fourth installment. It is worth noting that the details of the ArmA 4 game are not yet available, but now it is certainly known that the new part of the famous series of military simulators is officially in development.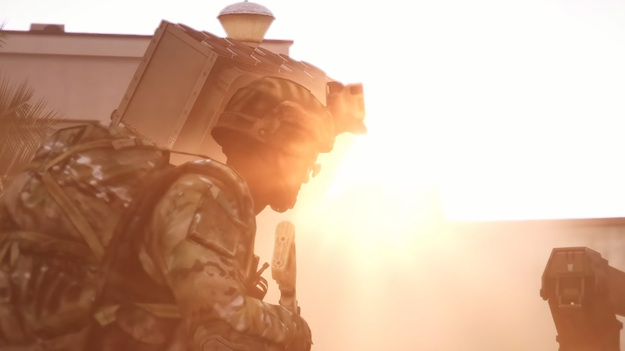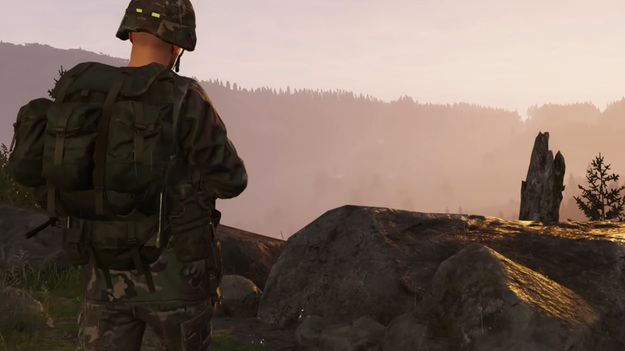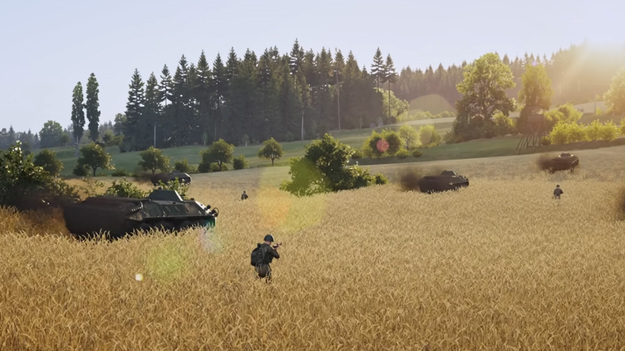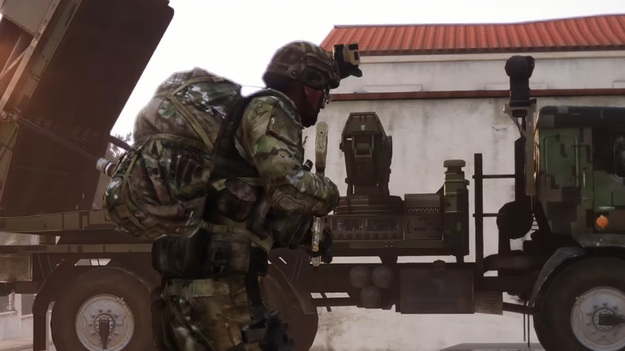 At the same time, Bohemia Interactive developers released their new game called ArmA Reforger in early access on Steam. Here, players are expected to experience realistic Cold War battles, taking place on the 51-square-kilometer island of Everon. ArmA Reforger has a mode called Game Master, which allows gamers to create different missions, challenges and other content on their own. The military simulator ArmA Reforger has been developed on the basis of the new Enfusion engine and is essentially described by the authors as a creative platform and the first step to the game ArmA 4. Most likely, the authors will test different game mechanics on this game, which will then will appear in the fourth volume.
ArmA 4 is officially in development. The release date is not yet known.

Source: Game Bomb