In the highly anticipated sequel to the cult action series about open world crime mafia 4 revealed the main character, as well as the time and place of action.
In early May, it was announced that the Hangar 13 studio was working on a new installment of the cult mafia franchise. There is no official information about the expected game yet, but insider Nick Baker has revealed some details. According to him, Mafia 4 will not be a sequel, but a prequel to the previous trilogy. The main character of the new game is Don Salieri, the head of the criminal organization Salieri Family from the original action game Mafia: The City of Lost Heaven, as well as from the remake Mafia: Definitive Edition. BEE Mafia IV Ennio Salieri is still young and just starting his path as a criminal along with his best friend Frank Coletti, who will become his consigliere in the future.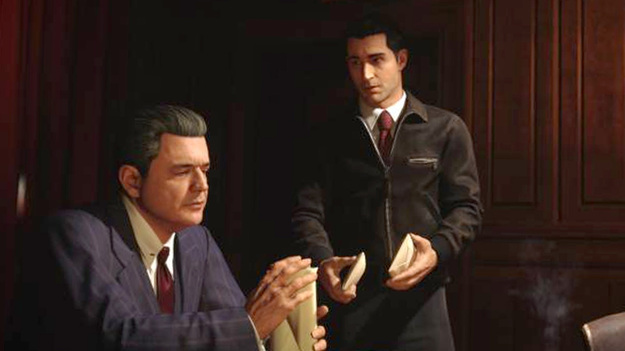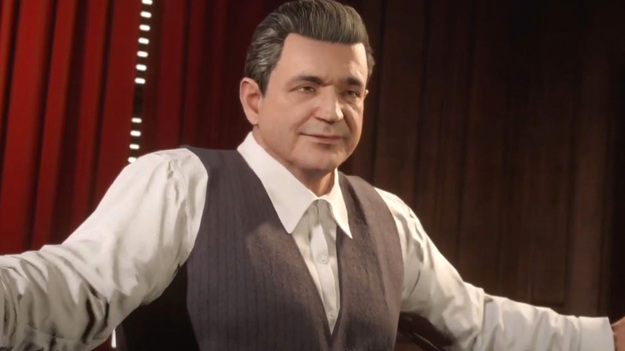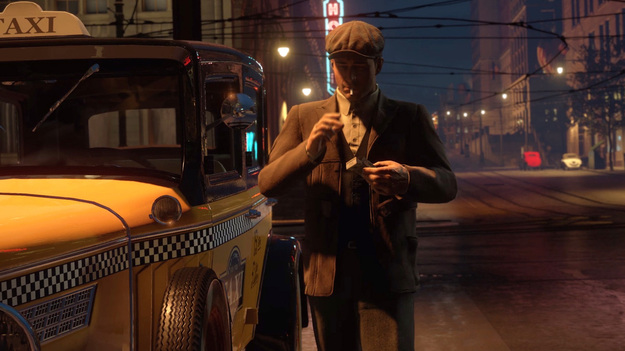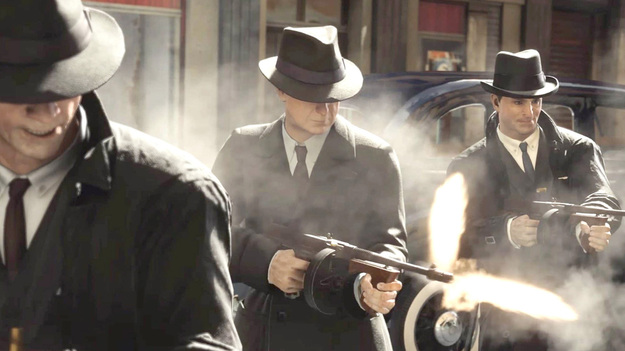 According to an insider, in Mafia 4 the plot will develop in Sicily, where Don Salieri was born. There are no other details about the game's scenario yet. Fans assumed that this would be just the beginning of the story, since the career of the criminal Ennio Salieri was already developing in the United States, where he arrived with his best friend. In the previous trilogy, the hero's work was called Felice Peppone in the family. He became one of the don's trusted capos, as did his colleague Marco Morello. As a result, they together removed the don and created two new families. There is a war between them in the first part of Mafia: The City of Lost Heaven.
The insider also claims that Mafia 4 will have much less open world activity and the story will become more linear. The game will be closer to the first two installments of the franchise, not Mafia 3.
Mafia 4 has not been officially announced yet. The game doesn't even have an estimated release date.

Source: Game Bomb