The expected series "The Witcher" season 3 of the American service Netflix unveiled with a new title and revealed the official symbol for a sequel.
Fans of Andrzej Sapkowski's book series and the game "The Witcher 3: Wild HuntThe Witcher 3: Wild Hunt) closely monitor the social networks of the actors of the Netflix film adaptation. The performer of the role of the wizard Istredda Royce Pierreson (Royce Pierreson) published a photo of the set. He showed his mobile dressing room. The input does not indicate the actor's name, but his character. Pirreson wanted to show fans that they are currently filming episodes with his participation. However, observant fans could learn a lot more from this frame. The official working title of The Witcher Season 3 has now been revealed.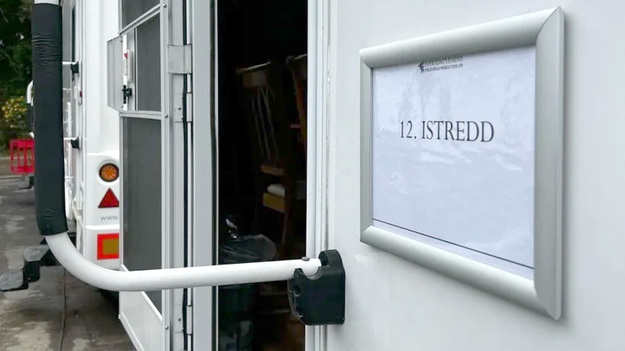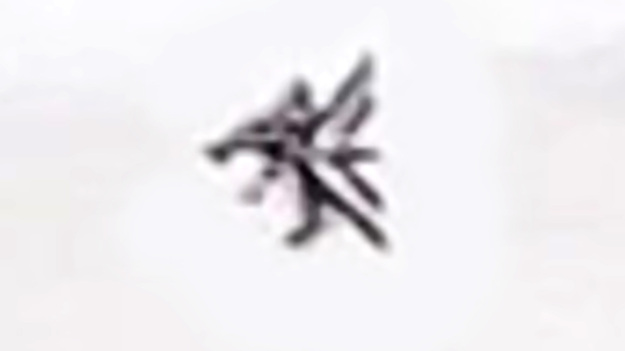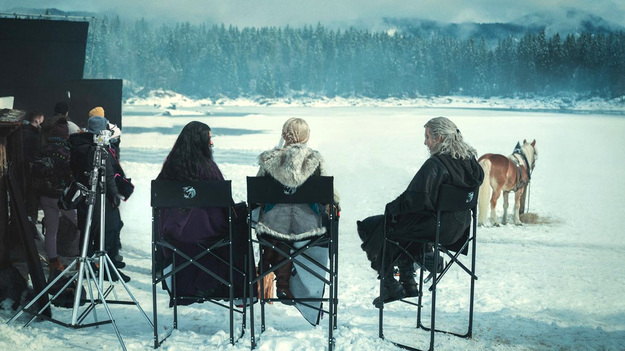 Fans of The Witcher series found the name of the 3rd season in the picture – "Everyone's Enemy" (Everyone's Enemy). In addition, there is a working logo of the expected sequel next to it. The quality of the image is mediocre, but it becomes clear that this is a wolf's head and two stylized letters "E". These are the first letters of two words of The Witcher Season 3 name. Fans remembered the previous seasons and their working titles: White Wolf and Mysterious Monsters. Their logo also featured a wolf and two letters. In the first season, these were two Ws, and in the second – M. At the same time, the letters are represented in exactly the same way. MM are WW turned upside down, and EE are WW turned upside down.
Fans have also decided that the title of the first season suggests that it is entirely dedicated to Geralt of Rivia, played by Henry Cavill. The second season refers to mysterious monsters chasing Ciri. She is played by Freya Allan. In addition, Istredd said this sentence in one of the episodes. Apparently the name "The Witcher" season 3 speaks of the future fate of Cirilla. She is openly hunted by almost all factions and forces of this world. She became a general enemy.
The Witcher Season 3 has not yet received a release date. The premiere is expected in late 2022 or early 2022.

Source: Game Bomb