The network has released the first trailer for the new movie, which featured the famed space fighter Predator fighting Arnold Schwarzenegger (Arnold Schwarzenegger).
20th Century Studios has released the first official teaser trailer for its upcoming action movie Prey. Despite its simple title, the film belongs to the famous Predator series, but the events take place 300 years ago. This time, instead of Arnold Schwarzenegger, the main character is a girl named Naru from the Comanche Indian tribe. In the first trailer, she runs out of the woods and runs across a field of tall grass. The girl is stopped by her tribesman. He asks her to be quieter, aiming his bow somewhere in the darkness of the undergrowth. Naru can't see anyone, but just then three dots from the Predator's laser sight appear on her friend's forehead.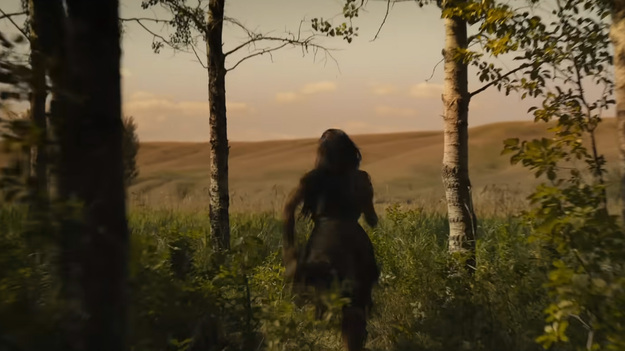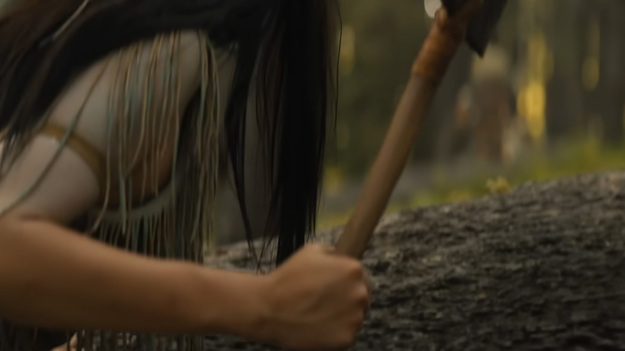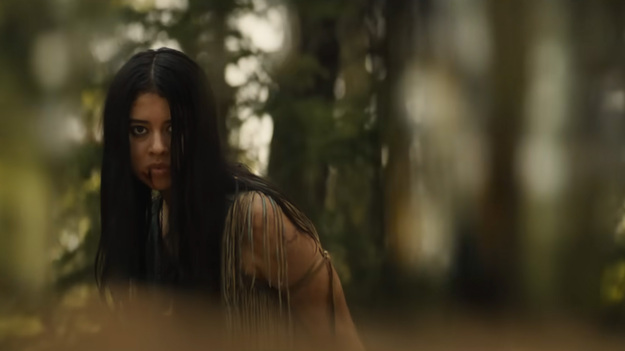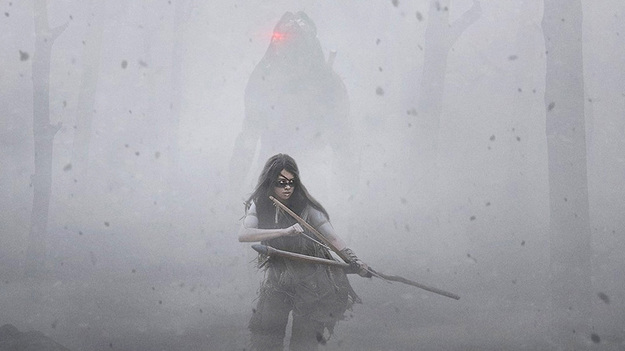 In the film "Prey", the main character lives 300 years before modern events. She dreams of becoming the best fighter of the tribe, but instead she is forced to stay in the shadow of other warriors. When Naru discovers that her tribe is in danger, she immediately rushes to the rescue. As a result, she will meet the most dangerous rival – an alien. The Predator itself is only briefly shown in the trailer, but is hidden by invisibility technology. The video also features his famous click.
Fans of the franchise have had mixed reactions to the video. Many Predator fans loved the video. They placed 5.5 thousand likes and praised the teaser in the comments for its intriguing presentation. However, the trailer also received 2,500 dislikes. Disgruntled viewers didn't like the idea of ​​sending a Predator armed with incredible future technology to fight Indians who only have a bow and arrow.
The Prey movie will be out August 5 on Hulu. The film was directed by Dan Trachtenberg. The public knows him from the thriller Cloverfield 10 from the Monstro cycle, but also from his work on the Black Mirror and The Boys series.

Source: Game Bomb