Actress Amber Heard, who played the role of Mera in the film DC Aquaman 2 has admitted that her role has been cut from the film.
At the next court hearing with Johnny Depp (Johnny Depp), actress Amber Heard officially confirmed that her character was cut almost entirely from the movie "Aquaman 2". According to Amber, Warner Bros. initially did not want the heroine Mera to be included in the second part of Aquaman's adventures. Therefore, the actress had to "fight really hard" to end up playing in the film. After difficult negotiations with Warner Bros. Amber Heard was still able to get her in Aquaman 2, but in a much reduced role.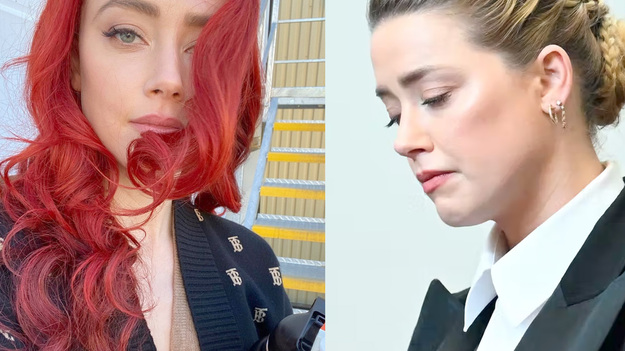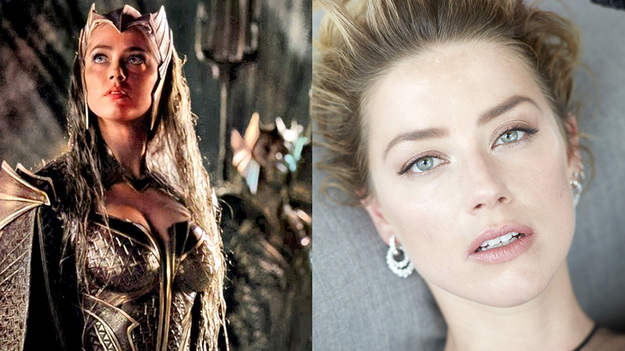 During the process, the actress said that during the production of Aquaman 2, she was given several scripts in which Mera became smaller and smaller. "They gave me the script. And then they gave new versions of the script, in which action scenes with my participation and scenes of characters fighting each other were removed. They actually took the part from me. They've removed a lot of stuff," says Amber Heard. Despite the actress being cut almost entirely from Aquaman 2, this isn't enough for many Johnny Depp fans. Since Depp was kicked out of Pirates of the Caribbean 6, fans hope they will do the same with Amber Heard, finally removing her character from the film. To date, a petition demanding Heard be kicked out of Aquaman 2 has already gathered nearly 4.2 million signatures.
It is worth noting that the conflict between Johnny Depp and Amber Heard has been going on for several years now. During this time, the acting career of both has suffered severely. Johnny Depp, who was kicked out of Pirates of the Caribbean 6 and Fantastic Beasts 3: The Secrets of Dumbledore, was particularly hard hit.

Source: Game Bomb