The network has official information about the movie "Pirates of the Caribbean 6", which revealed the replacement of Johnny Depp (Johnny Depp) and outraged fans.
Pirates of the Caribbean producer Jerry Bruckheimer gave a new interview where the talk turned to the movie Pirates of the Caribbean 6, which Johnny Depp was kicked out of. At one point, Bruckheimer was asked what was going on with the sixth episode. To this, the producer said that negotiations are underway with Margot Robbie, who should replace Johnny Depp in Pirates of the Caribbean 6. In addition, Jerry Bruckheimer revealed that two versions of the script for the sixth part will be written simultaneously – one with Robbie and the other without her.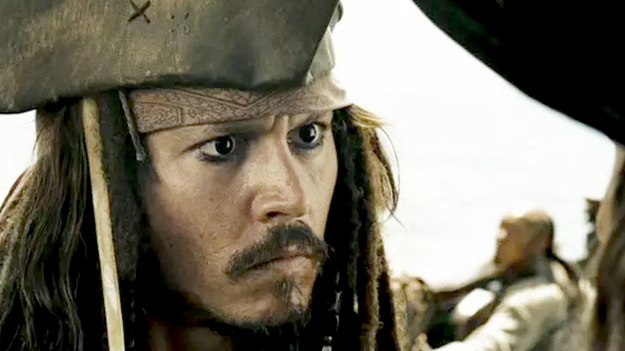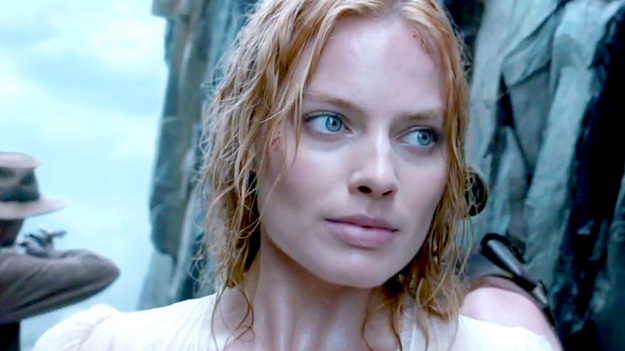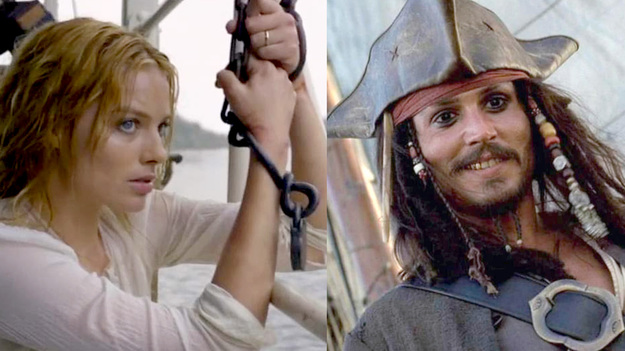 Fans of the Pirates of the Caribbean franchise, as well as actor Johnny Depp himself, weren't thrilled with the new news about Pirates of the Caribbean 6 starring Margot Robbie. Fans took to social media to express their outrage. What viewers hate most is how Studio Walt Disney acted right with Johnny Depp and simply kicked him out of the role of Jack Sparrow. At the same time, it's worth noting that many commentators claim that they have nothing against Margot Robbie, but because of what Disney has done to Depp, they wish Pirates of the Caribbean 6 a complete failure. Jerry Bruckheimer himself, when asked if Depp could return to the franchise, replied: "Not now. The future is not decided yet."
Actor Johnny Depp played the part of Jack Sparrow in five Pirates of the Caribbean movies, but was kicked out of Pirates of the Caribbean 6 by Walt Disney. Depp himself recently stated in court with Amber Heard that he would not return to these films at any cost, but Jerry Bruckheimer is giving fans hope.

Source: Game Bomb