Actor Vin Diesel, who plays the role of Riddick, showed all fans new images of the upcoming movie "Riddick 4: The Fury".
Vin Diesel, known for his role as Dominic Toretto in the Fast & Furious franchise, as well as for the role of Riddick in the movies of the same name, has pleased his many fans. On his Instagram page, the actor posted a storyboard from the movie "Riddick 4: Fury". The images show Riddick himself up close, dressed in a spacesuit. It can be seen that the main character is shocked or busy with something. "Finally I got a chance to see some new Riddick material. To say it's exciting is an understatement. Fury!" wrote Vin Diesel.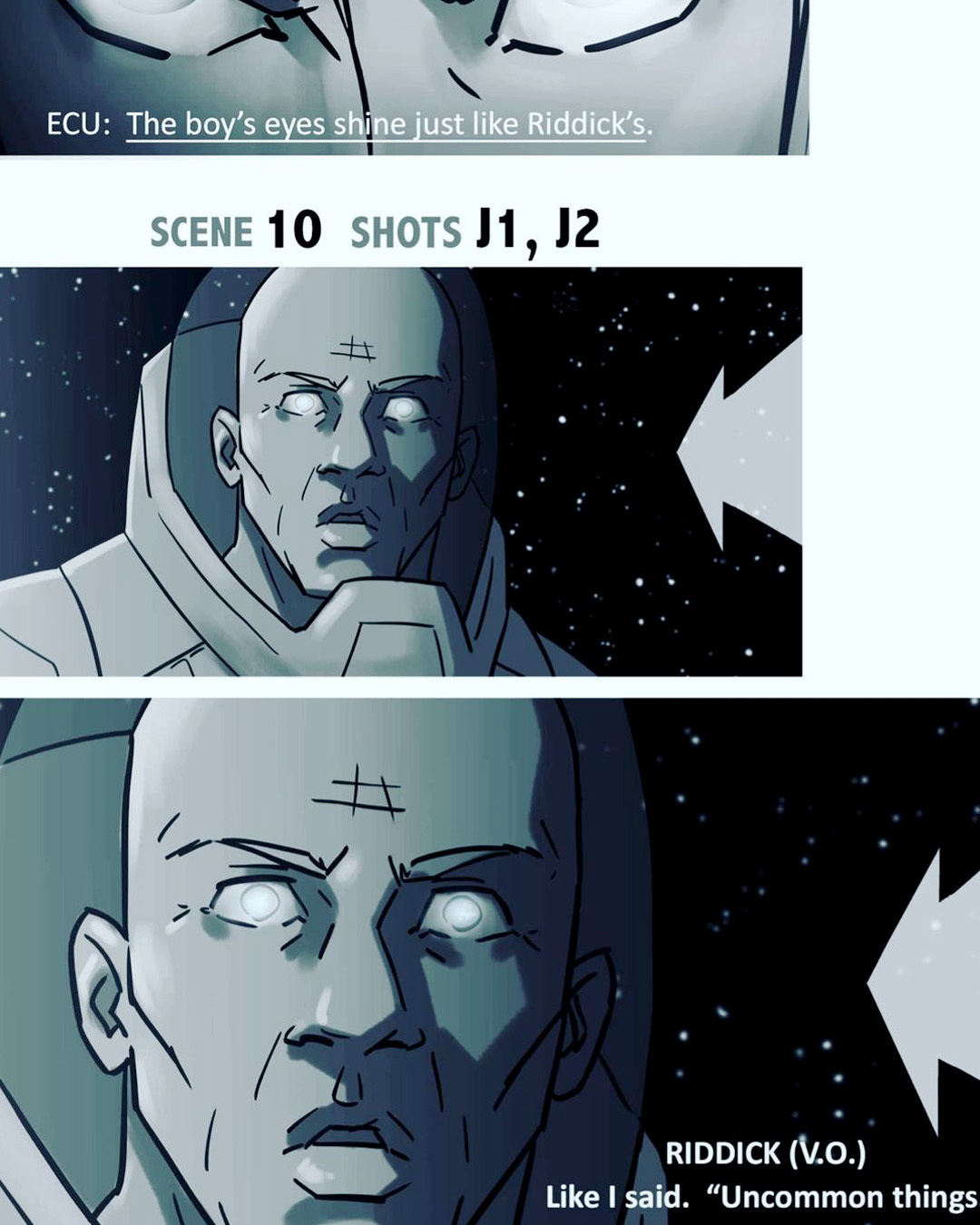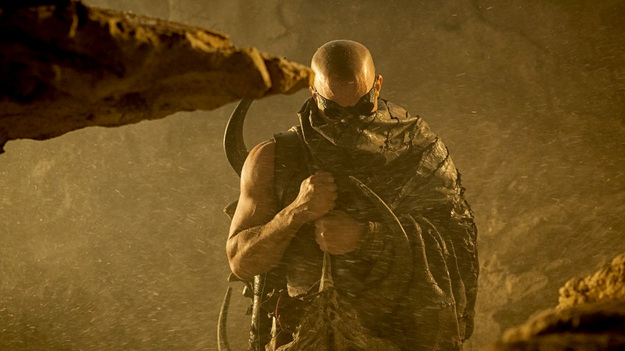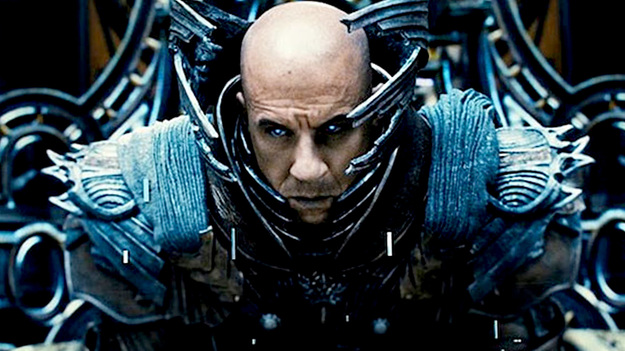 It is worth noting that the actor periodically shares new information about the film "Riddick 4: The Fury" with fans, but the case never reaches a full-fledged production. The last film, Riddick, came out in 2013. Since then, Vin Diesel has teased fans that Riddick Chapter 4 is closer than they think. Fans, in turn, left a lot of comments under the actor's post, saying that they were still waiting for the movie "Riddick 4: Fury". "Does this mean there's a new Riddick movie coming out soon?" some commentators wondered. However, nothing is officially known about the production of the fourth film.
Now actor Vin Diesel is filming the movie "Furious 10", which started recently. The release of the action film is scheduled for May 17, 2023. It is not yet known when the shooting for Riddick 4: The Fury will start.

Source: Game Bomb