It became known that the star of the expected superhero action movie "Aquaman 2" Amber Heardreshili was removed from the film because of her ex-husband Johnny Depp, but with one condition.
Fans of the famous Hollywood actor Johnny Depp are simultaneously trying to return the role of Captain Jack Sparrow to the idol in the adventure film "Pirates of the Caribbean 6" and to deprive his ex-wife of the role in "Aquaman 2" DC They have reached an important milestone. A petition demanding to delete Amber Heard (Amber Heard) has already collected 4 million 164 thousand signatures on the Change portal. Fans believe that now movie studios Disney and Warner Bros. can't ignore so many people. They will be forced to listen to their audience and remove the artist from the film. The site itself states that the petition will become one of the most signed in the current period, if it receives an additional 340,000 votes.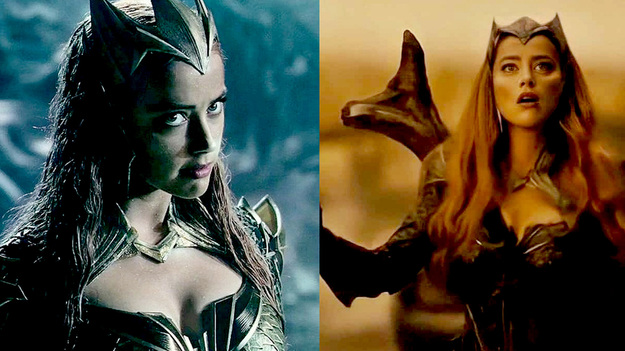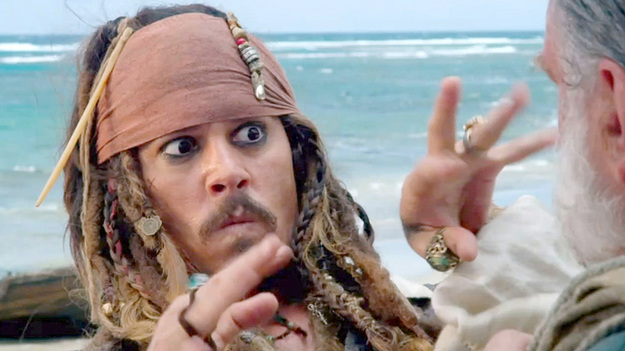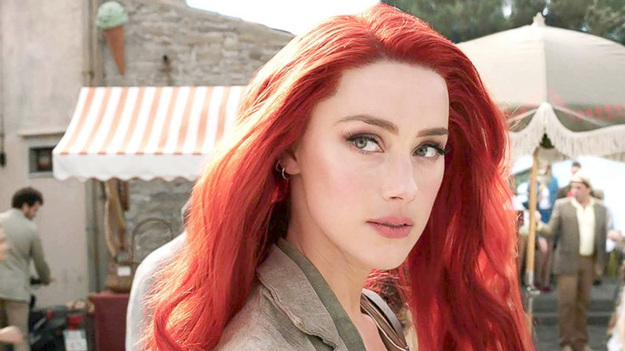 Fans of Johnny Depp also hope for a positive outcome for their idol. A new trial between former spouses is currently taking place in Fairfax, Virginia, USA. The star of the movie "Pirates of the Caribbean 6" accuses Amber Heard of defamation. In her article for The Washington Post, she claimed that Depp used physical assault on her. Due to numerous accusations and a lost trial in the UK, the actor lost roles in the films Pirates of the Caribbean 6 and Fantastic Beasts 3: The Secrets of Dumbledore, where he would once again play the villain Grindelwald. Fans of the artist are sure that if he wins the court, Johnny Depp will play Captain Jack Sparrow again and Amber Heard will be removed from Aquaman 2.
Aquaman and the Lost Kingdom, starring Amber Heard and Jason Momoa, will premiere on March 17, 2023. Johnny Depp's ex-wife plays an Atlantean named Mera, Aquaman's lover.

Source: Game Bomb