The network revealed the release date of the new "The Witcher", in which instead of Geralt of Rivia will be a completely new Witcher.
Movie industry insiders have shared new information about the evolving The Witcher franchise, best known for Andrzej Sapkowski's book series and the game "The Witcher 3: Wild HuntThis time it became known when fans of the film adaptation of The Witcher released Netflix with Henry Cavill as Geralt of Rivia to wait for the release of the new series. It turned out that the release of "The Witcher: Origin" (The Witcher: Blood Origin) with a new Witcher instead of Geralt will come soon enough. According to sources, the release of The Witcher prequel is scheduled for Catholic Christmas, that is, at the end of December. The exact day has not yet been determined. Producers choose between December 24, 25 and 26.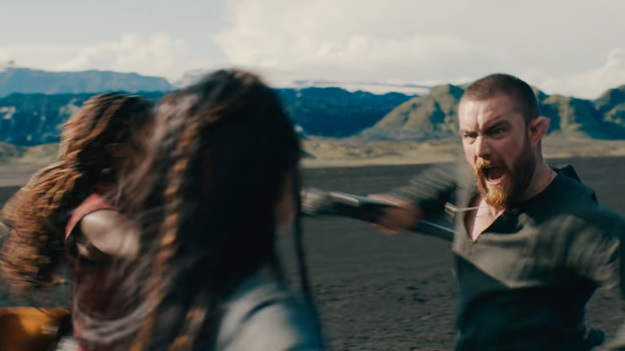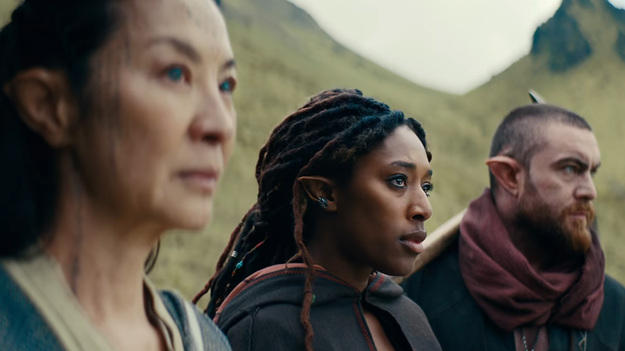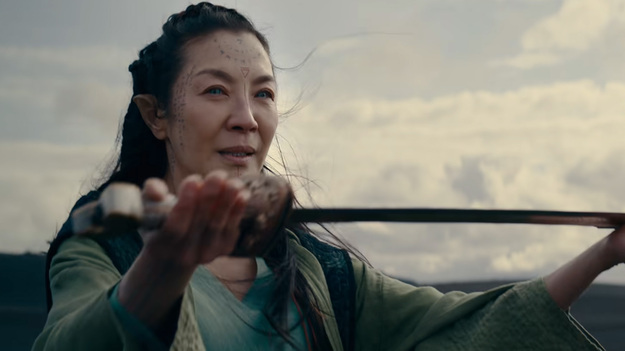 There was also other information about the new "Witcher" with a different hero instead of Geralt. According to some reports, actor Joey Batey was invited for an additional two-week shoot in April. Fans of The Witcher 3 and The Witcher series know him for his role as Buttercup. Since the events of The Witcher: Origins take place 1,200 years before Geralt's adventures, Buttercup will not be one of the heroes this time, but the narrator. Insiders also claim that they have decided to leave only 4 episodes in the final version of the prequel instead of 6. However, this information has not yet been confirmed. Geralt himself will not appear in the series, as instead a new witch will be the hero.
The Witcher: Origins will be released on Netflix at the end of December 2022. The plot tells of the Conjunction, one of the most important events in the fictional universe of Geralt of Rivia. The worlds of humans and elves united, magic and monsters came into existence. In the prequel, viewers get to see how wizards created the first witch.

Source: Game Bomb