The network has new images, which fully showed the lightsabers of a new unusual shape, which viewers will soon see in the new Star Wars.
The Star Wars series Obi-Wan Kenobi is coming. In anticipation of release, the authors shared new lightsaber images of the upcoming show's main characters. You can see Obi-Wan Kenobi's blue lightsaber, as well as the red sword that Darth Vader will fight with. At the same time, the published images show weapons and a new unusual shape not seen before in the Star Wars movies. They look unusual due to the shape of the handle. These swords belong to the agents of the realm – the third sister Reva, the fifth brother and the Grand Inquisitor.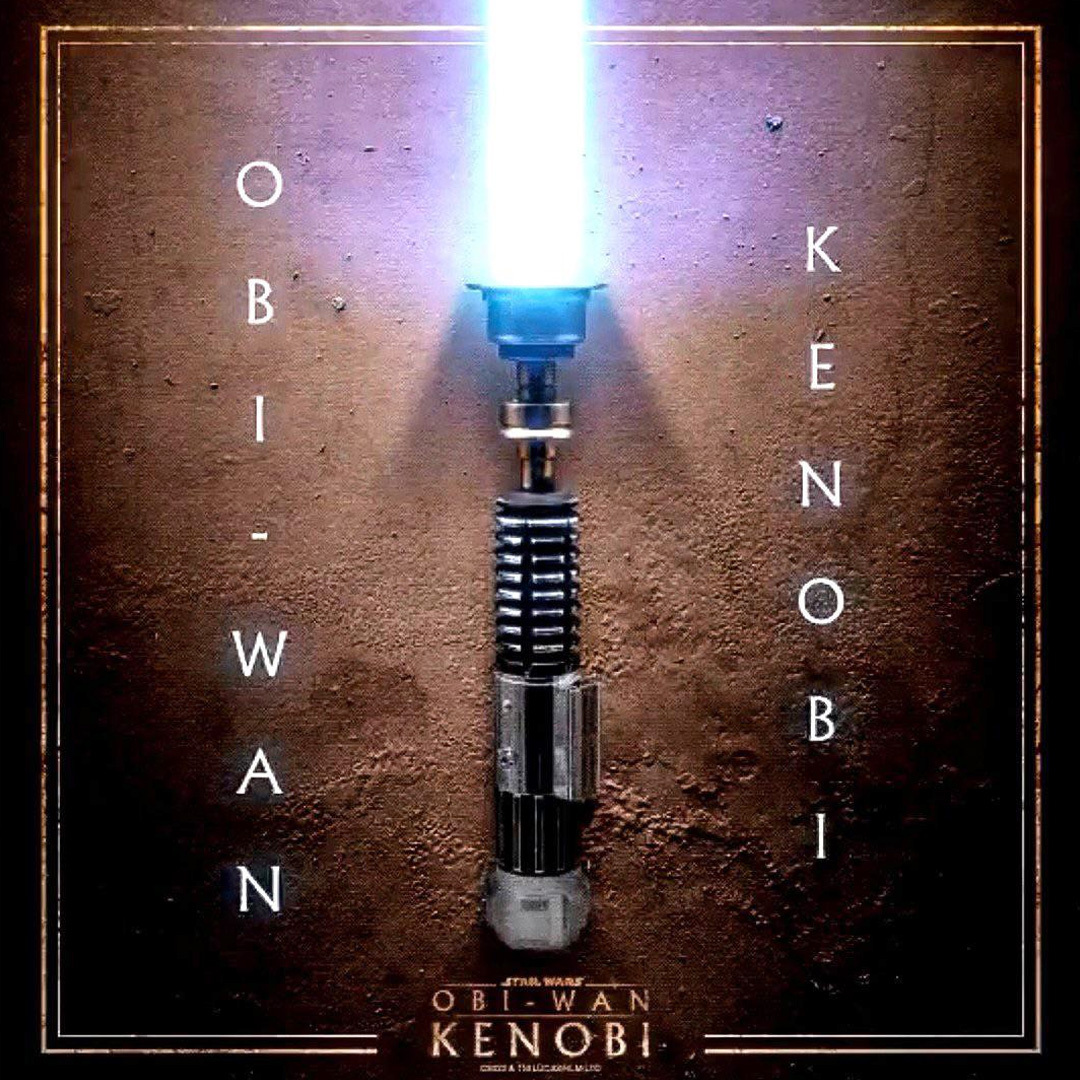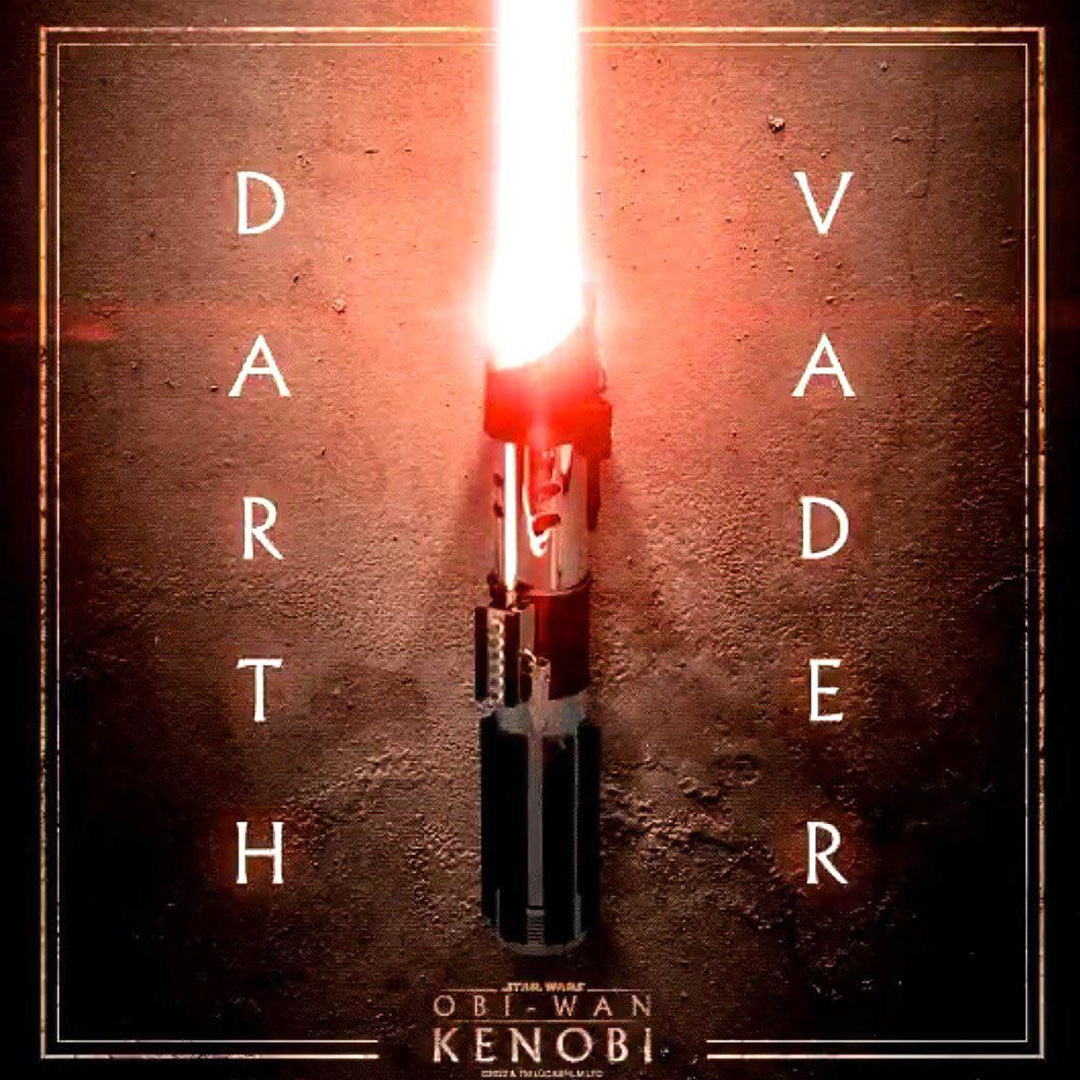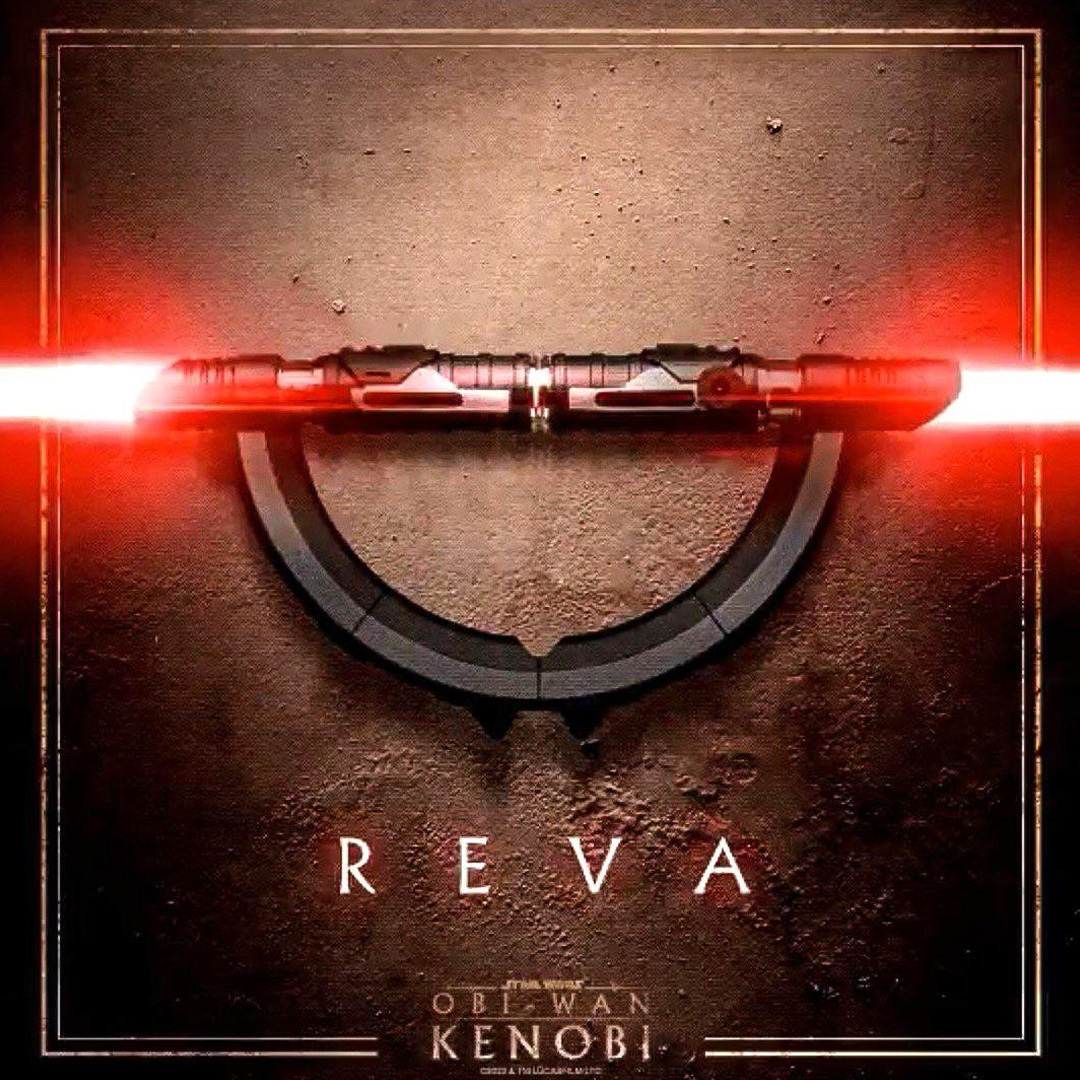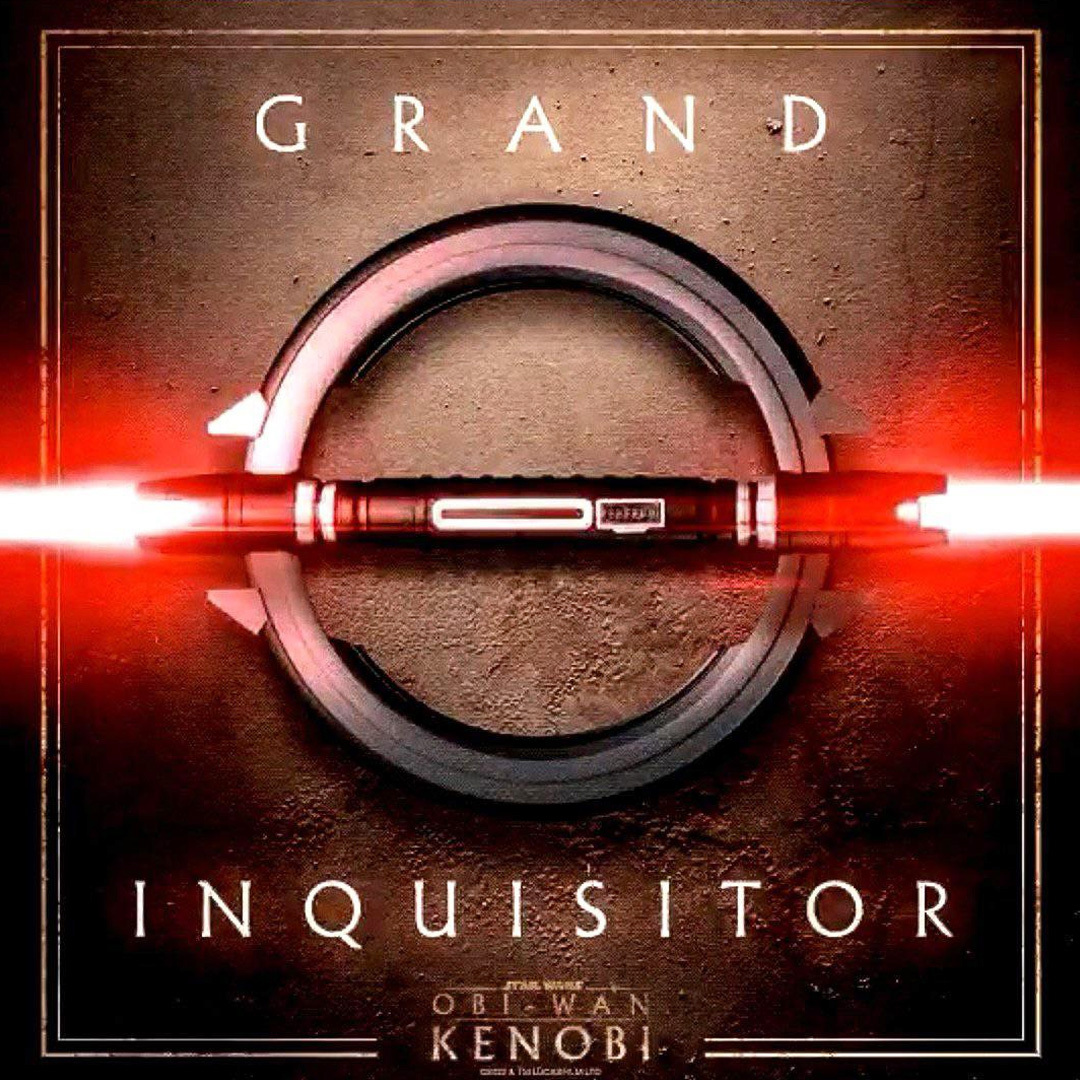 With so many characters wielding lightsabers, it's safe to assume that Obi-Wan Kenobi will see quite a few duels. In addition, it is particularly difficult, apparently it will be Obi-Wan, performed by Ewan McGregor, who will be opposed by several lightsaber bearers at once. At the same time, it's worth noting that the lightsaber battles in the series will be similar to the battles between the Jedi and the Sith from the first three episodes of Star Wars. This was recently pointed out by actor Hayden Christensen, who plays the role of Darth Vader. "The battles are more like prequels than the original trilogy. The heroes have aged, but not very much," admitted Christensen.
The release of the series "Obi-Wan Kenobi" is scheduled for May 27, 2022 in the service Disney The new Star Wars series consists of 6 episodes.

Source: Game Bomb