It became known that the actor Keanu Reeves (Keanu Reeves), who plays the role of hit man John Wick in John Wick 4, had to suffer in the film.
John Wick 4 director Chad Stahelski recently sat down for an interview where he talked about the film. According to the director, he and his stunt team developed many new stunts and action scenes for the fourth part, where the main character and his performer Keanu Reeves became the victims. "We continue to find new and interesting ways to make John Wick suffer," said Chad Stahelski. The director also added that the team initially thinks about how to make John Wick suffer, and then starts thinking about how to get out of this.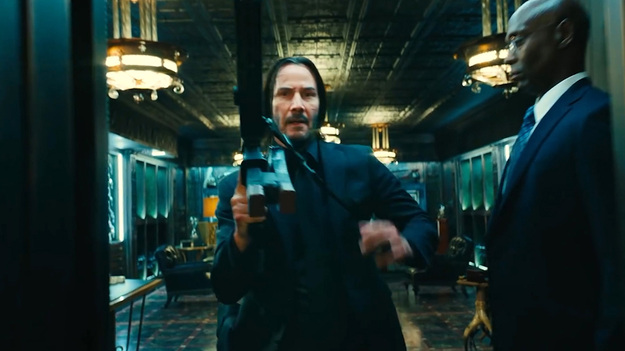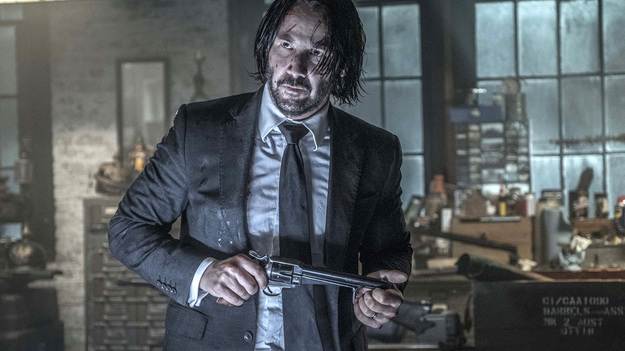 It's also worth noting that the director recently spoke about the fact that the "John Wick 4" movie starring Keanu Reeves will be sort of the completion of John Wick's own storyline, which has lasted for the past three films. At the same time, Stahelski is confident that the franchise will not end with John Wick 4. If ten John Wick movies were made, that would be "great," he said. In addition to the main film series, the John Wick franchise is also preparing several spin-offs.
John Wick 4 is scheduled for release on March 24, 2023. Keanu Reeves will star as John Wick. In addition to him, John Wick 4 is also played by: Bill Skarsgard, Donnie Yen, Hiroyuki Sanada, Laurence Fishburne and many others.

Source: Game Bomb