The developers of the expected continuation of the cult fantasy series of games Mass effect 5 accidentally revealed the main character in a new leak.
Fans of the hit fantasy action series Mass Effect have discovered a leak on the franchise's official website. Electronic Arts, together with developers of bioware decided to sell the official poster of the new game Mass Effect 5. Gamers have access to several options for collectible posters that differ in the frame. However, it was not the posters themselves that caught the attention of the fans, but their description. The first version hung on the site for several hours, after which the text was replaced. "As Shepard and the survivors try to restore life, fans are wondering what will happen next," the poster read. After that, the protagonist's name disappeared, so that the gamers suspected that they had witnessed the leak. The main character of Mass Effect 5 will once again be Shepard. Apparently he survived the events of the third part.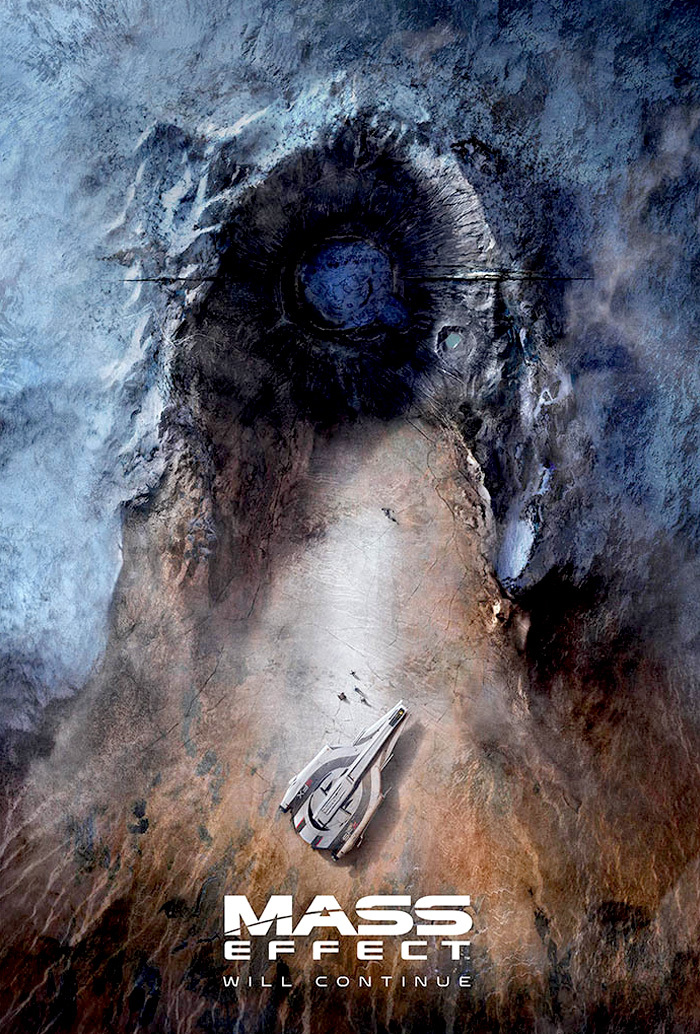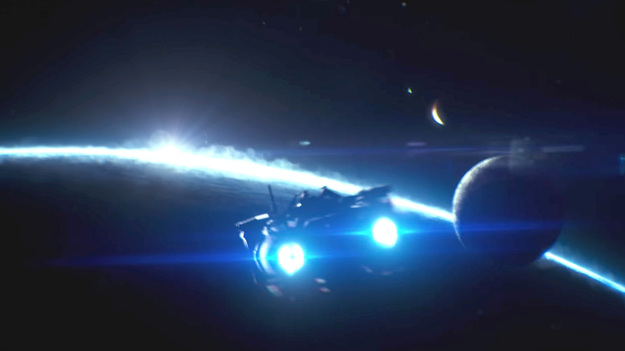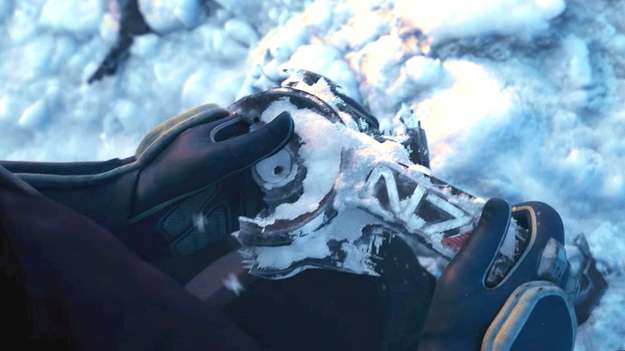 After some time, the description of the Mass Effect 5 poster was changed. Now the site has a very different text without mentioning Shepard: "The Reaper threat was stopped, but at a great cost, including planet Earth itself. As the survivors try to restore life, fans wonder what will happen next. Fans of the franchise immediately decided that no one would just change the description. They believe that, at least for a while, the developers keep the intrigue to reveal the fate of the protagonist of the entire series, Captain Shepard, at the right time. Due to the leak, many fans already know who will be the protagonist of Mass Effect 5. It is also known that Liara T'Soni will be one of the characters. The identities of the other survivors are kept secret.
The new game Mass Effect 5 is being developed by Bioware based on the Unreal Engine. The release date of the game has not yet been announced.

Source: Game Bomb