The network has new information about the movie "Avengers 6: Secret Wars" from the studio Miraclerevealing the return of Tobey Maguire and Hugh Jackman as Wolverine.
The well-known YouTube channel Heavy Spoilers has shared with all viewers the insider information it has about the Avengers 6: Secret Wars movie. Reportedly, Marvel Studios plans to invite "heavyweight" actors to the sixth part, who will certainly attract the attention of the audience. One of those candidates is Tobey Maguire, who could return as Spider-Man, and Hugh Jackman, who will reprise his role as Wolverine. It is noted that they, like many other actors, can get small roles. It's entirely possible that Marvel Studios wants to include a host of different star cameos in Avengers 6: Secret Wars.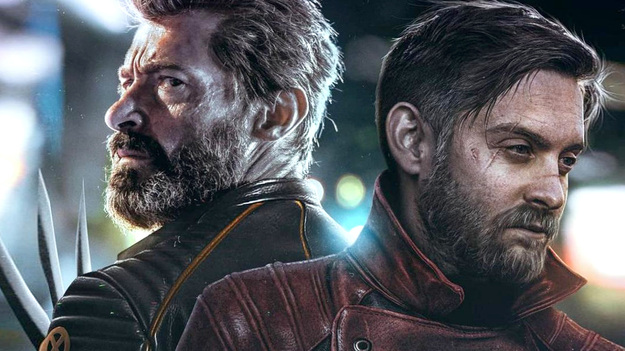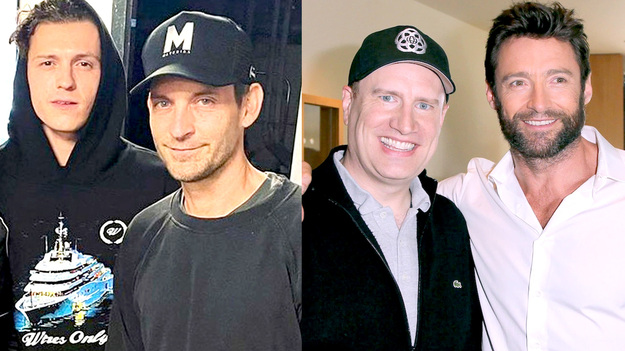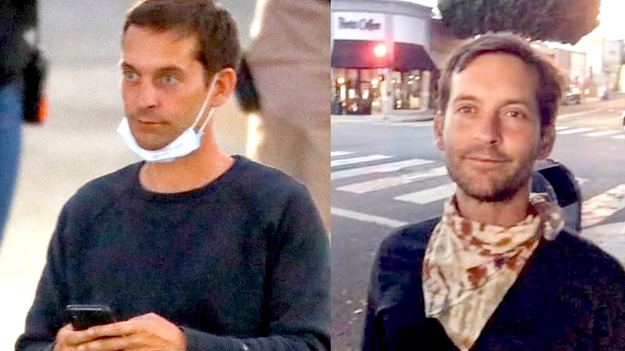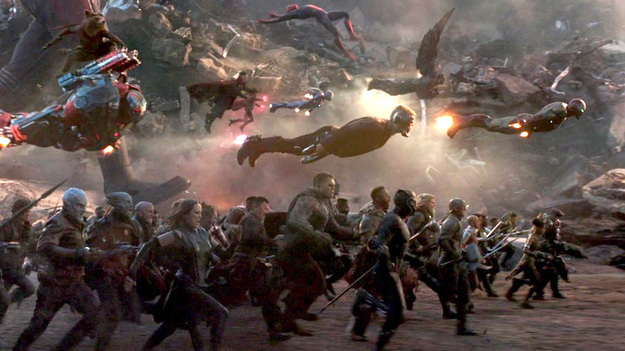 In addition to Tobey Maguire and Hugh Jackman, the superheroes from the Fantastic Four and the X-Men can also appear in Avengers 6: Secret Wars to a greater or lesser extent. At the same time, the author of the YouTube channel Heavy Spoilers asks fans to take new information with a grain of salt. This is because the script for Avengers 6: Secret Wars is still in the works, which means some changes can still be made to it. However, it's worth noting that some other insiders have reported similar information about numerous cameos before.
Avengers 6: Secret Wars is scheduled for release on May 1, 2026. The project's screenwriter named Michael Waldron (Michael Waldron).
35.236.30.16

Source: Game Bomb