A new official video has appeared on the network, where Epic Games showed off the latest graphics created with the new version of the Unreal Engine 5.1 engine.
A new 4 minute video has been released on the official Unreal Engine YouTube channel, showing off the impressive capabilities of the UE engine. It is worth noting that Epic Games released update 5.1 a week ago, which became available to all developers. Now the authors decided to demonstrate the main features of the new version of Unreal Engine 5. For example, the video showed different game worlds, as well as the tools and editor used to create these worlds.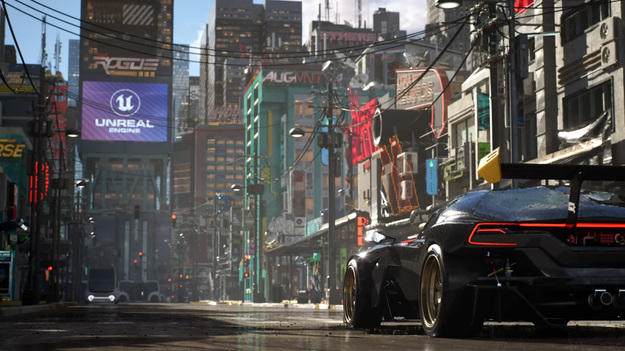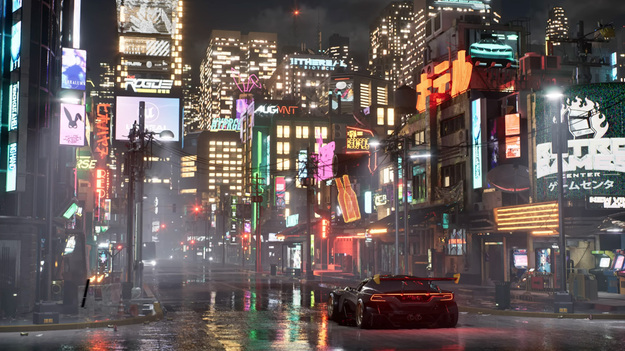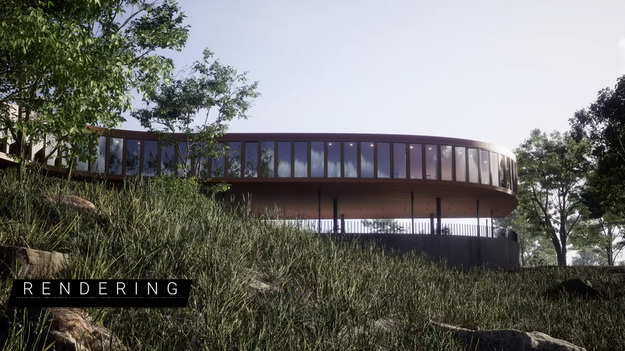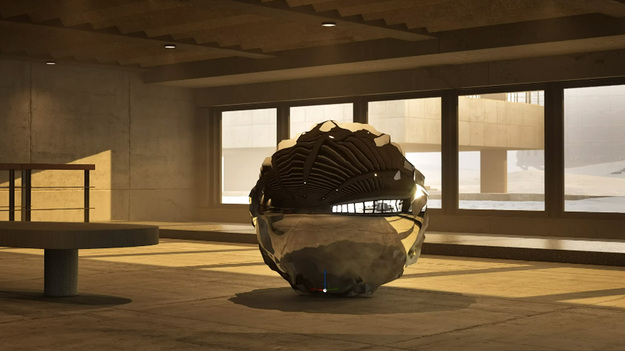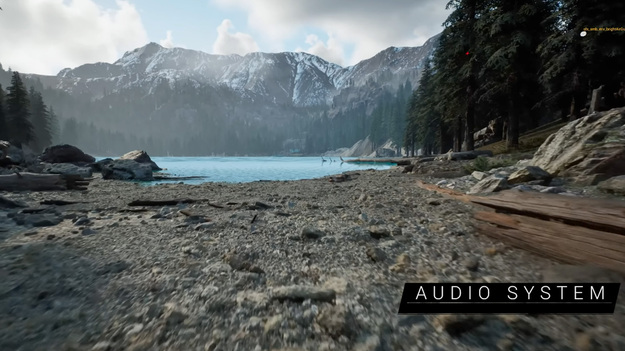 The developers of Epic Games in the video note that the purpose of the new update is to make the features and tools available in Unreal Engine 5 even more reliable, convenient and universal for all authors. Netizens, in turn, were impressed with the features presented by the engine. Players in the comments commented that they can't wait to see the first major AAA games made on Unreal Engine 5.
It is worth noting that a lot of games are currently being developed on the Unreal Engine 5 engine. One of the most anticipated is CD Projekt RED's Witcher 4 action.
35.236.30.16

Source: Game Bomb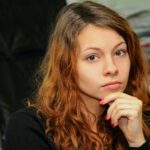 Christina Moncayo is a contributing writer for "Social Bites". Her focus is on the gaming industry and she provides in-depth coverage of the latest news and trends in the world of gaming.